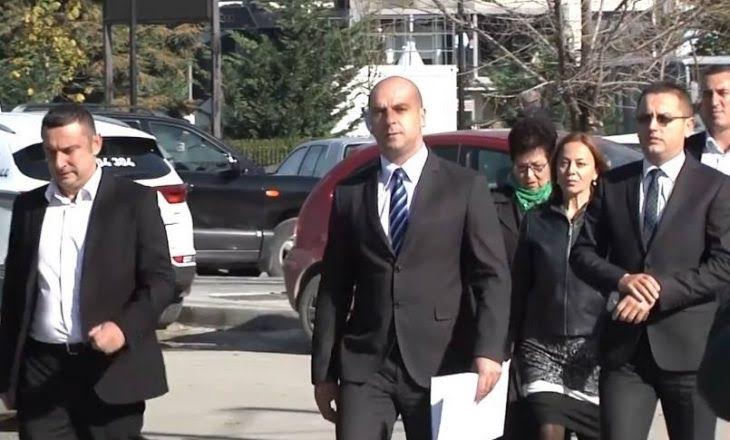 The Constitutional Court in Kosovo has refused the motion filed by the Serb List to evaluate the constitutionality of the law on Trepca, voted a week ago by the parliament of Kosovo.
The court's ruling says that the law on Trepca is constitutional in terms of its content and the procedures followed in voting it in parliament.
"The parties filing the motion have not offered evidence to contest the law on Trepca, be it in procedure, be it in content", says the Constitutional Court.
The MP of the Serb List, Slavko Simic has said that many constitutional dispositions have been violated in approving this law along with the Parliament's regulation.
According to him, the ratification of this bill damages the vital interests of the Serb community and that the bill has not been discussed in the parliamentary committee for communities and consultative committee for communities.
According to Simic, this is a violation of the Constitution of Kosovo in the articles which relate to minority communities and the rights of the Serb community in Kosovo. /balkaneu.com/