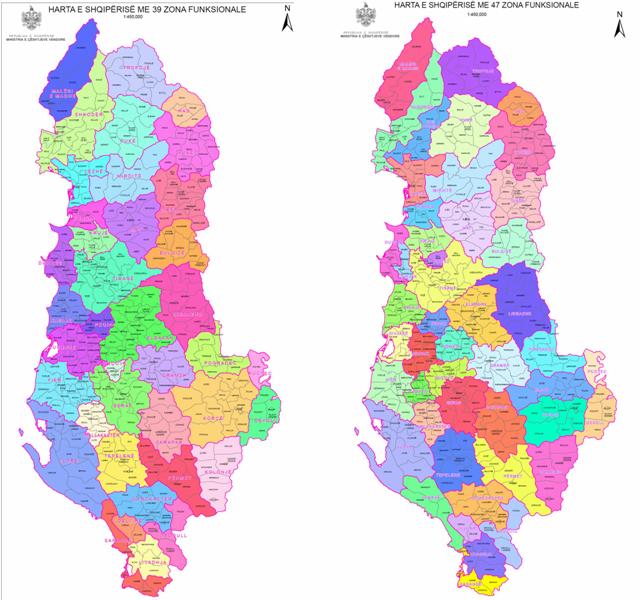 Tirana, December 15, 2014/Independent Balkan News Agency
Constitutional Court in Albania decided today to quash the motion of the opposition to invalidate the bill voted by the majority for the new administrative and territorial division of the country.
The motion was filed a few months ago by one fifth of MPs. They demanded the quashing of this bill, because according to them, it infringed the Constitutional law "For the territorial administrative division of local government units in the Republic of Albania".
The opposition had also demanded the quashing of the implementation of this bill.
With a short public announcement issued today, the Court said that it decided "to quash the motion".
When this law was sent to the Constitutional Court, the majority didn't take any steps in order to apply the law.
Now, the state has the green light to start the implementation of a reform which will take full effect after the local government elections expected to be held in 2015.
Today's ruling of the Constitutional Court was followed by PM's Edi Rama reaction: "A clear decision of the Constitutional Court which seals a historical reform and gives way to a drastic reorganization of the territory and services", Rama said.
Nevertheless, the majority may face another obstacle for the implementation of this law. The Central Election Commission, which has been boycotted by the opposition for years, has received requests from municipalities and communes of the country. They demand a referendum in order to decide about the new administrative and territorial reform. CEC is proceeding with these requests. /ibna/