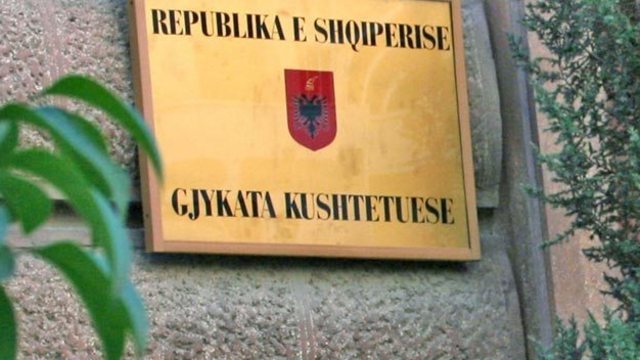 Tirana, November 6, 2013
The plaint of the Democratic Party for the normative act which relates to the Civil Servant Act will be deliberated by the Constitutional Court on November 26.
The latter has announced the official date for this deliberation. The Democratic Party has demanded for the normative act issued by the Council of Ministers on September 30, 2013 relating to the Civil Servant Act to be abrogated.
This act was also voted in parliament in October with the 84 votes of the majority.
Meanwhile, the opposition has accused the majority of ruining the consensus reached on May 30 with the voting of the three bills which were set as a condition by the EU in order for Albania to be granted the EU candidate status. The opposition claims that this normative act has been issued in order to cleanse the administration. /ibna/