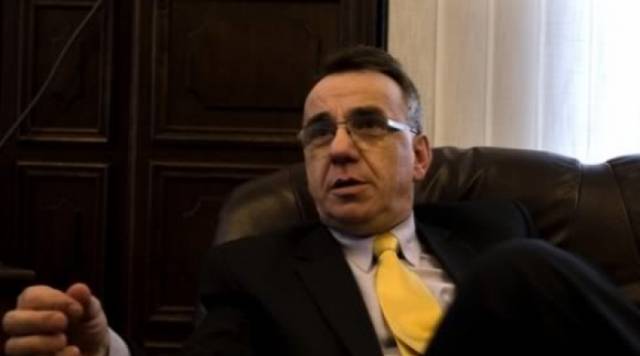 Pristina, July 26, 2013
The Chief Judge of the Constitutional Court of Kosovo, Enver Hasani has warned the president of Kosovo, Atifete Jahjaga that she cannot decree the amnesty bill, as this bill has been sent to the Constitutional Court for interpretation.
In the letter that Hasani has sent to the head of the state, he says that if the latter undertakes steps to decree the Bill, she must take under consideration article 43.2 of the Bill on Constitutional Court.
But, the MP of the Democratic League of Kosovo, Arben Gashi who has been in favor of the amnesty bill, said that the letter of the Chief Judge is a direct intervention in the independence of the President. "The Chief Judge of the Constitutional Court can impose a preliminary measure and in its framework, it can say that the bill is inapplicable. This action of the Constitutional Court is unprofessional", said he.
The amnesty bill has been approved a week ago by the parliament of the country. Self Determination Movement and its MP, Albulena Haxhiu has sent this bill to the Constitutional Court by considering it as unjust and anti-constitutional. /ibna/