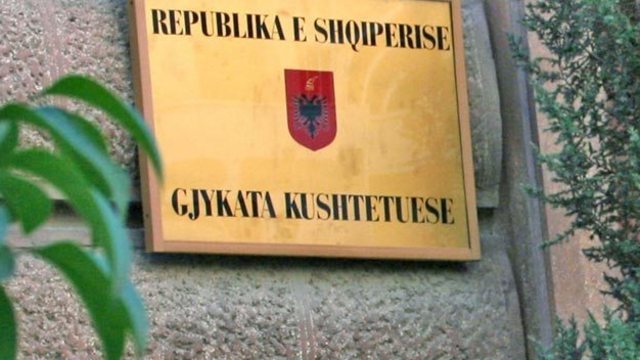 Tirana, December 13, 2013 / Balkan Independent News Agency
The Albanian government has received a "blow" Friday afternoon as the normative act which was passed in spite of the protests of the opposition, has been quashed by the Constitutional Court.
This normative act delayed for a period of 6 months the application of the new act on Civil Servant. The right wing opposition considered the decision of the new government to postpone the application of the act as unlawful.
The Democratic Party addressed to the Constitutional Court on this act, considering it as anti-constitutional.
In its request, the DP demanded the abrogation of the normative act dating 30.09.2013 of the Council of Ministers "For several amendments on bill no. 152/2013 'On Civil Servant'".
The new Civil Servant Act was voted at the end of May 2013 with a wide political consensus and it was one of the requisites for the EU candidate status to be granted to the country.
When the new government decided to postpone for 6 months the application of this act, in other words, for it to take effect starting from April 1, 2014, the opposition called for protests. Prime Minister Edi Rama considered the accusations of the opposition as ridiculous and said that he was determined to postpone the application of the new bill. /ibna/