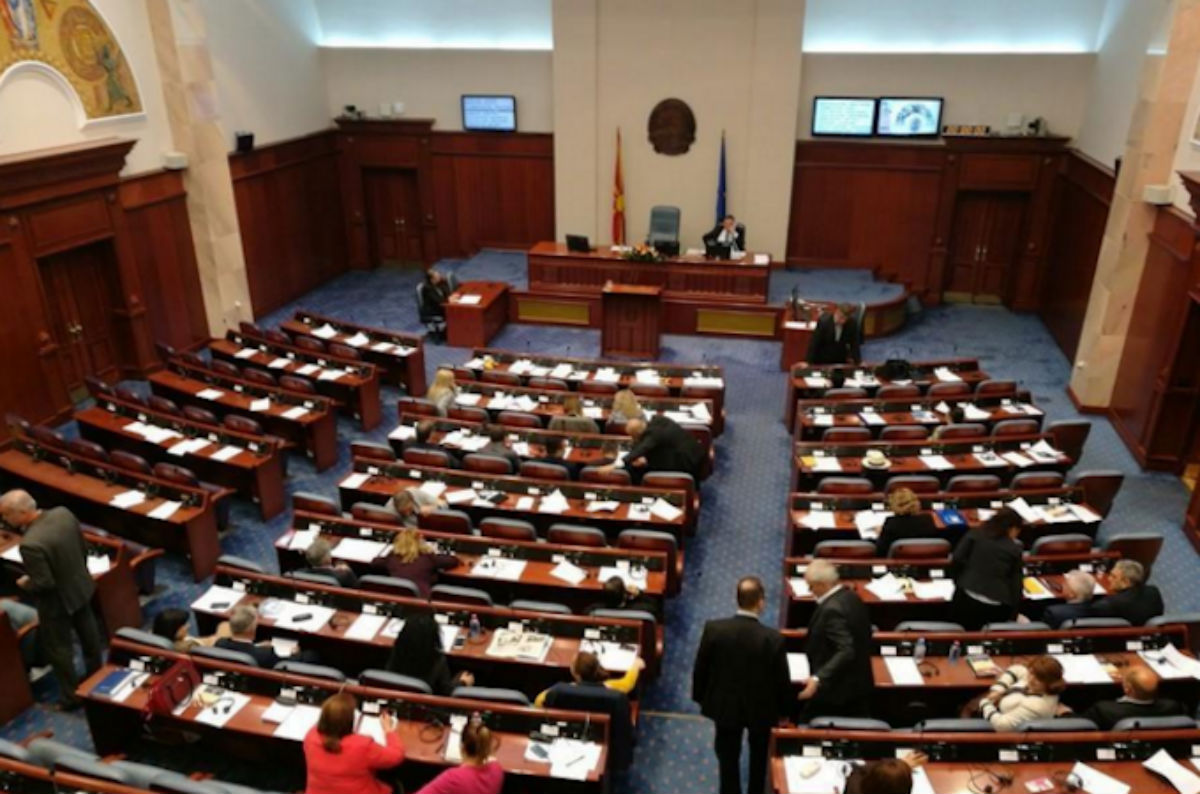 The government of FYROM is expected to draft a report concerning the public debates held on the constitutional amendments which are needed for the country's name to be changed.
Parliamentary speaker, Talat Xhaferi says that based on the procedures, the process of constitutional amendments should be finalized with the approval of the amendments proposed during the public debate and the decision to amend the Constitution which should be voted by two thirds of MPs.
According to him, this parliamentary session is expected to be held on January 15.
The public debate started with the government debate followed by the debate at the Academy of Science and Art, universities and several municipalities. These debates saw the participation of civil society, experts and academics.
PM Zoran Zaev is optimistic that the agreement on the constitutional amendments will have the support of MPs, including the opposition MPs. On the other hand, the opposition led by VMRO-DPMNE continues to contest constitutional amendments and the country's new name "North Macedonia", which was agreed by the governments of both countries in June. /ibna/