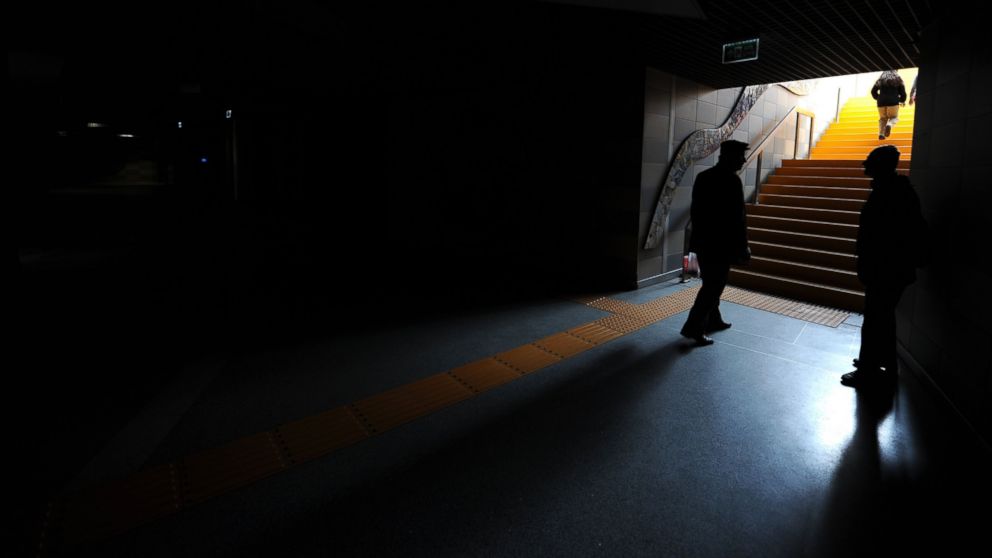 Ankara, March 31, 2015/ Independent Balkan News Agency
The whole country was paralyzed
Cats are to blame again?
By Manolis Kostidis
"Are the cats to blame again?" wondered the turkish newspaper Sözcü regarding the blackout that occurred throughout Turkey, which paralyzed major cities such as Istanbul, Izmir and Ankara.
Just a year ago, at the night of the local election, there was a blackout in 12 cities in Turkey, which at the time the Energy Minister Taner Yildiz had revealed that it was caused from a cat that had fallen into a generator!
This time, however, Yildiz said the cause of the malfunction is still under investigation. "We are trying to find out if it is a technical failure or a cyber attack", he said.
Turkish Prime Minister Ahmet Davutoglu, a few hours after the blackout, said that the interruption may have been due to technical reasons, but did not rule out the possibility of a terrorist act.
"We are examining all possibilities", he said and revealed that a crisis center has been created. Turkish officials say they do not exclude the possibility of a cyber attack at the central electrical distribution system of Turkey, without however indicating who might be behind it.
However, yesterday's total blackout that started at 10:40 in the morning, stopped all Metro and tram routes of Istanbul and Ankara creating great discomfort to the people. The blackout also affected the routes of the underground tunnel that crosses Bosphorus, causing panic among the passengers. All carriages in the underground tunnels were evacuated.
The only province that was not affected by the blackout seems that the city of Van, since its electrification is ensured by imports from Iran.
On Monday the Chamber of Electricians-Mechanics of Turkey said that perhaps the problem came from the disconnection of Turkey by the European electricity grid.
The Turkish newspaper Hürriyet says that the most likely scenario is a sudden decrease in the supply of voltage in western Turkey, which brought down the whole system. Starting Tuesday afternoon has started the gradual restoration of electricity.
While Turkey is trying to restore the problems of the blackout, Recep Tayyip Erdogan in a speech at a business forum proudly explained how his country will build nuclear power stations. "In 7-8 years we will have two nuclear power plants, one in northern Turkey and the other in the south. Later we will take steps for a third nuclear plant", said the Turkish president.