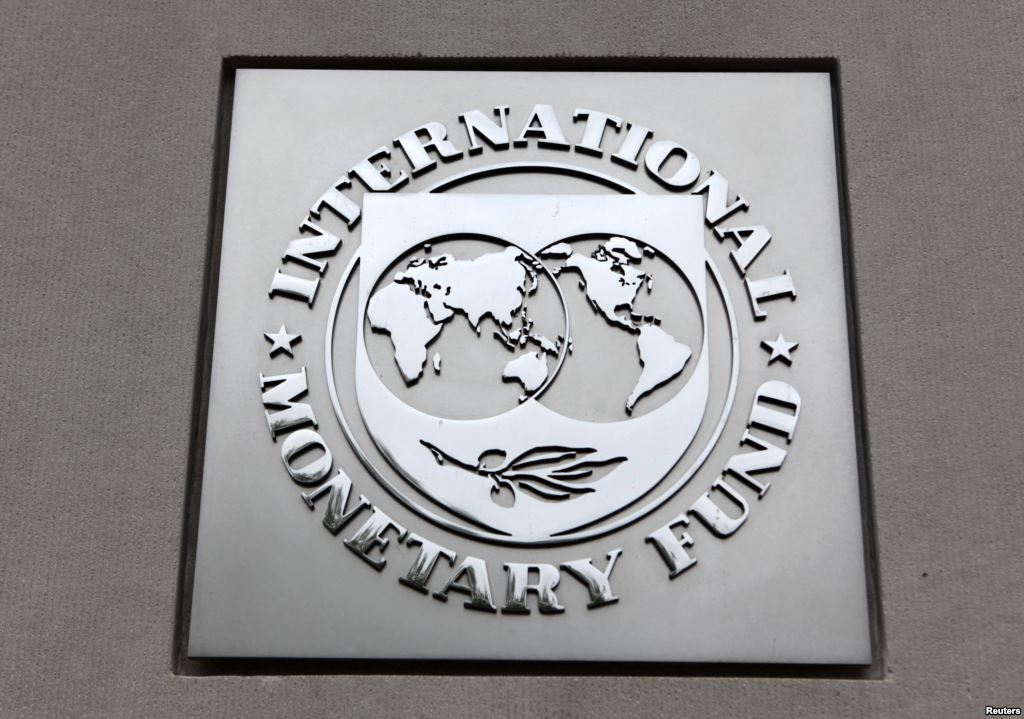 Review by Hari Stefanatos
The resident representative of the IMF announced that the government's obligations and the consideration of the fifth review under the standby arrangement concerning the extension and review of the current arrangement with the International Monetary Fund (IMF) was postponed for next year in anticipation of the adoption of B&H budget for 2014.
An agreement should be reached by December 9 concerning the B&H institution and entity budgets, a condition set by the IMF in order for the next installment of loan money to be sent, in accordance with the stand-by arrangement.
Tomorrow (Thursday) the Parliament is expected to discuss the budget of the B&H institutions for the next year.
(Source Sarajevo Times)