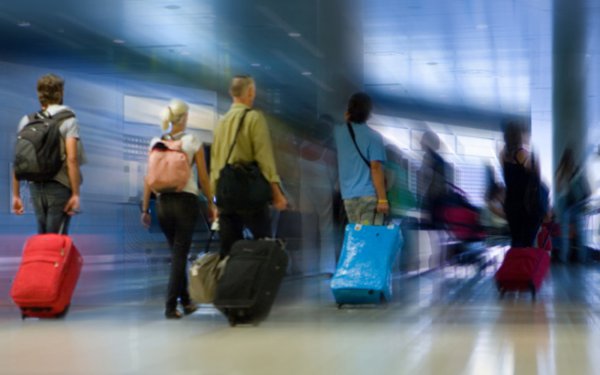 Athens, December 4, 2015/ Independent Balkan News Agency 
By Olga Mavrou
Passenger volume at "El. Venizelos" airport of Athens until now (11 months) reached 16.9 million -the best in the history of Athens International Airport.
In particular, during the period January – November 2015 the traffic of the airport reached 16.9 million passengers -increased by 19.6%.compared to the same period of 2014. Specifically, in domestic traffic the rise was 22.7%  and  in international flights  17.9%.  Greek travelers increased by 12%. Foreign visitors also recorded an increase of 26%.
The best annual performances of "El. Venizelos" was 16.5 million passengers in 2007, 16.4 mln in 2008 and 16.2 mln in 2009 (for 12 months).
For November the traffic of the airport reached 1.2 million passengers, surpassing by 15.9% the corresponding period of 2014.
Overall, the number of flights to Athens International Airport during the first eleven months reached 1,643,00 persons and recorded an increase of 14.4% compared to the same period of 2014