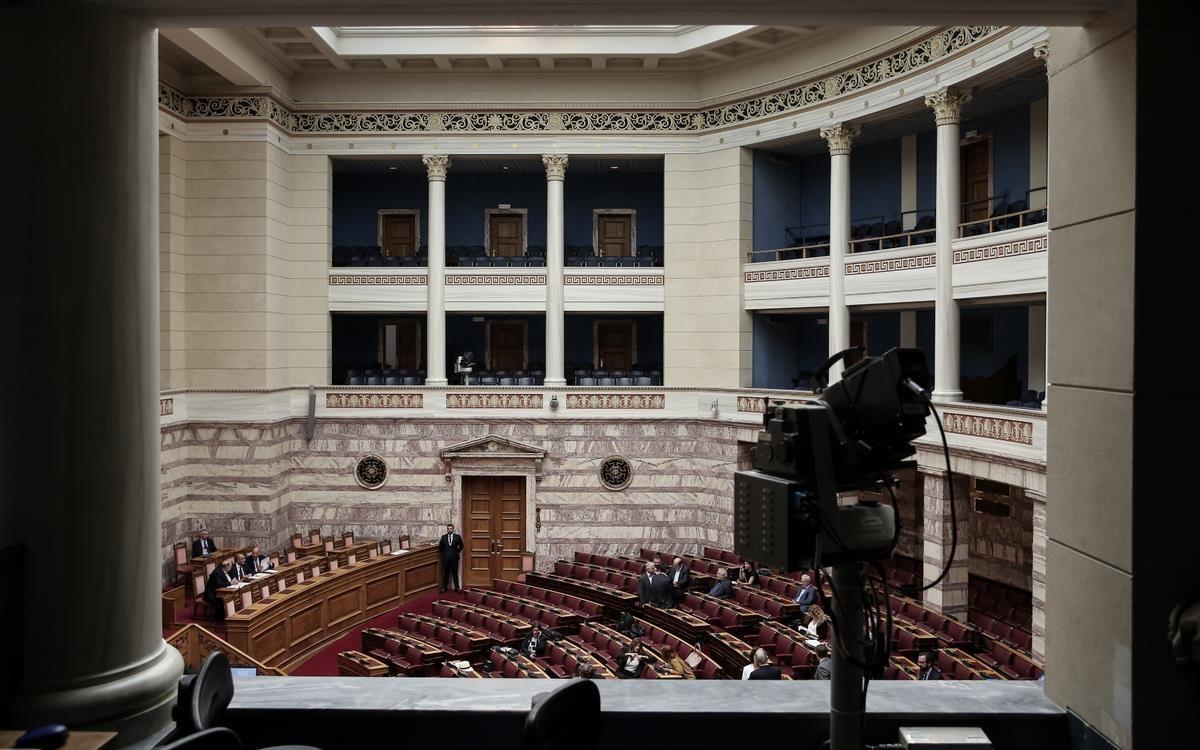 SYRIZA's response following the conclusion of the Berlin Summit on Libya was modest, calling out once again the Greek government for its absence. The decision on the arms embargo and the continuation of the political dialogue was deemed positive by the main opposition, yet it pointed out that there is still a long way to go.
Meanwhile, the party called on K. Mitsotakis to seek Greece's participation in the process, in particular when it comes to the committees that will be set up which will probably take on the Turkey-Libya Memorandum on the EEZ south of Crete. Shortly before the Prime Minister's visit to Davos and in response to the latest provocations by Ankara through Erdogan's and Cavusoglu's statements, SYRIZA is expected to ask Mr. Mitsotakis to convene a council of political leaders under the new President of the Hellenic Republic in order to form a single national strategy.
In the meantime, much suspense is expected in the Greek Parliament in the coming days. The is because a vote will be taken to elect the President of the Republic on Wednesday, with Supreme Court Justice Ekaterini Sakellaropoulou garnering a vast majority of up to 266 votes and a wide and rather uncommon case of consensus shaping up amongst the political parties – except for KKE and the far-right Greek Solution.
On Friday, however, things will get back to… normal, as the Government is expected to pass the new electoral law, which provides for the abolishment of the proportional representation system -a central government initiative of the Tsipras administration- replacing it with a system that reinstates the seat bonus for the first party. SYRIZA first, followed by Alexis Tsipras and almost the whole body of the main opposition behind them, is expected to fire shots at the Government in Parliament. The most likely scenario is that the new electoral law will pass thanks to the New Democracy and Greek Solution votes. /ibna