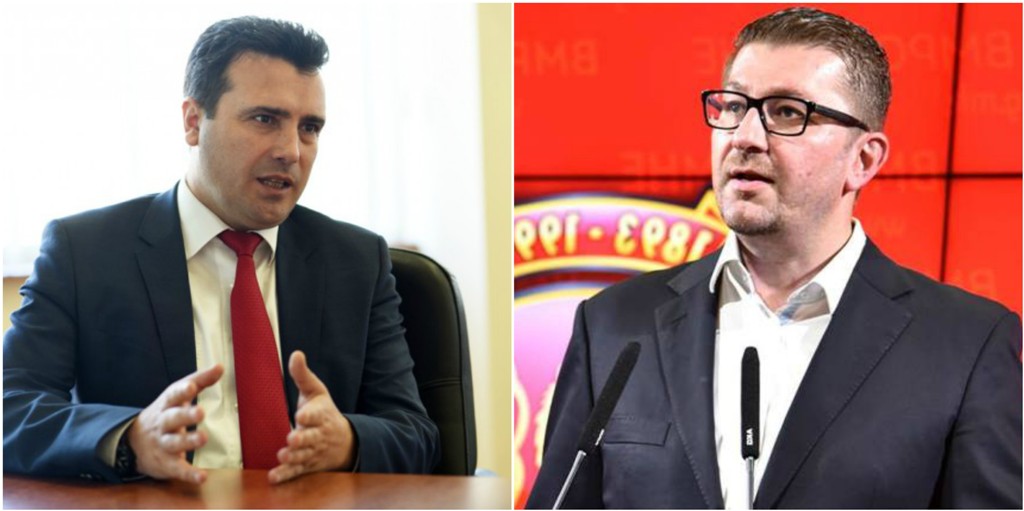 The issue of the name continued to be one of the central topics of debate during the weekend. PM Zoran Zaev has warned that the solution of this issue may be reached before the end of the summit of June that the European Council has planned to hold.
"Believing that this is the right time in finding a solution, I'm glad that I'm not the only one thinking this. There are also other optimists in the country. The majority of citizens are optimistic", declared Zaev in an interview during the weekend for Radio Free Europe, adding that the solution needs to protect the identity of both countries.
Foreign minister, Nikola Dimitrov said yesterday that he's optimistic that the country will close all open issues and that it will become part of the European family.
"We have managed to obtain the most successful report from the European Commission and we will do everything in order for the European Council to take a positive political decision in June", Dimitrov said.
The largest opposition party, VMRO-DPMNE has stressed that the information about the talks on the name contest is being obtained through the Greek media.
"VMRO-DPMNE has very little information or not at all in relation to the process of talks. We receive a part of the information from the Greek media. We are consistent on this issue and we don't agree with the amendment of the Constitution and the change of the constitutional name", said Orce Gjorgievski of VMRO-DPMNE.
Meanwhile, according to the media, foreign ministers Nikola Dimitrov and Nikos Kotzias will hold their next meeting on 3 and 4 May in Thessaloniki. /ibna/