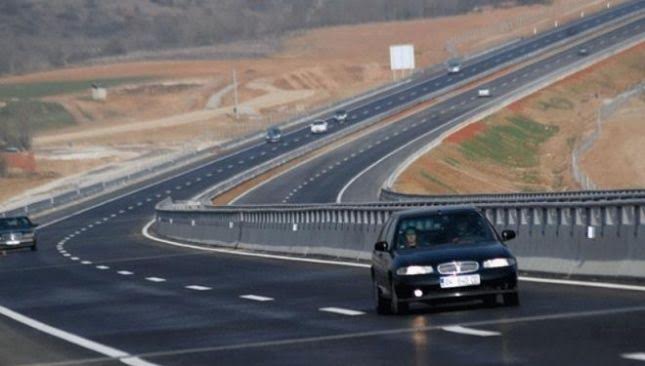 The term of the concession, 30 years. The winner will not only be responsible for the maintenance, but also for the construction of a part of the national road that links Albania to Kosovo, which has been built yet
Tirana, 12 February 2016/Independent Balkan News Agency
The tender for the maintenance and exploitation of the Road of the Nation opens for the third time. In an announcement published on the international newspaper "Financial Times", Albanian Ministry of Transport and Infrastructure, declares that its aim is to offer a concession for the construction, functioning, maintenance and rehabilitation of the highway linking Milot to Morina, part of which is known as the Road of the Nation, because it links Albania to Kosovo. The highway is part of the Albanian network of national roads and consists of the greatest road engineering project built in the country. By linking Milot, around 60 km in the north east of the Port of Dorres in the Adriatic Sea, with Morina on the border of Kosovo, the road makes up for the central section of the Kosovo-Albania highway, which links Durres to Pristina.
The main objective of this concession is the improvement of the highway, its functioning and efficient maintenance.
The next concessionary company will build, improve, operate and maintain the highway based on a number of predefined standards during the 30 year concessionary agreement.
The company will also collect and keep the incomes generated by taxes and in exchange, it will have a responsibility to implement and fund the improvements of the highway, to build a new bridge on Drin and Kukes river and carry out the most urgent geo-technical works to guarantee stability.
The criteria announced for the participants are: experience in the operation of toll roads and bridges; experience in maintaining and operating tunnels; experience in the construction of highways; and financial criteria. In order to secure the bid, the participant must leave a 250 thousand euro guarantee. The best bid will be the one that offers the lowest subsidy price.
The open tender will take place on 25 April 2016. /ibna/