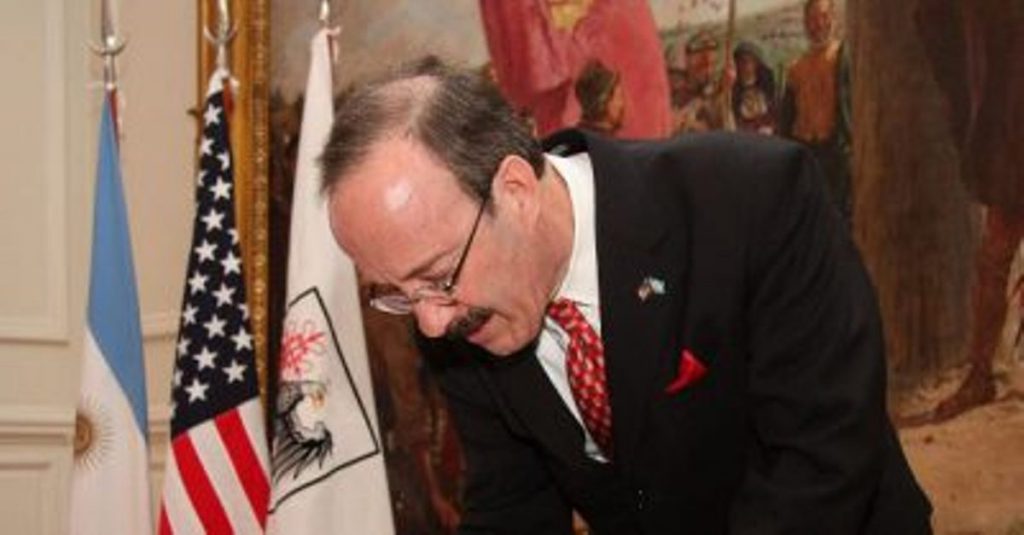 Elliot L. Engel, member of the Foreign Affairs Committee in the US Congress, has spoken about the policies of the USA on Kosovo during a meeting of this Committee. He has confirmed that the USA is currently against the creation of the army of Kosovo, asking for this stance to change.
Engel stressed that being a new state, Kosovo must have its own army, adding that on the other hand, Russia is arming Serbia.
"This may sound strange, Mr. chairman, but although it has been a free and independent country for nine years, Kosovo still doesn't have an army. This is a sovereign right. Kosovo has a Security Force with light weapons, while the Russian army is supplying Serbia", Engel said.
Meanwhile, he has confirmed the fact that the USA is against the creation of the army of Kosovo for the time being.
"Kosovo is a country that we support and which supports us. This country is demanding what any other world country would demand: an army. What are we doing? We're criticizing and making diplomatic threats. We are making it clear that we are not supporting Kosovo in having its own army now. This is absurd and this position must change as soon as possible", Engel said. /balkaneu.com/