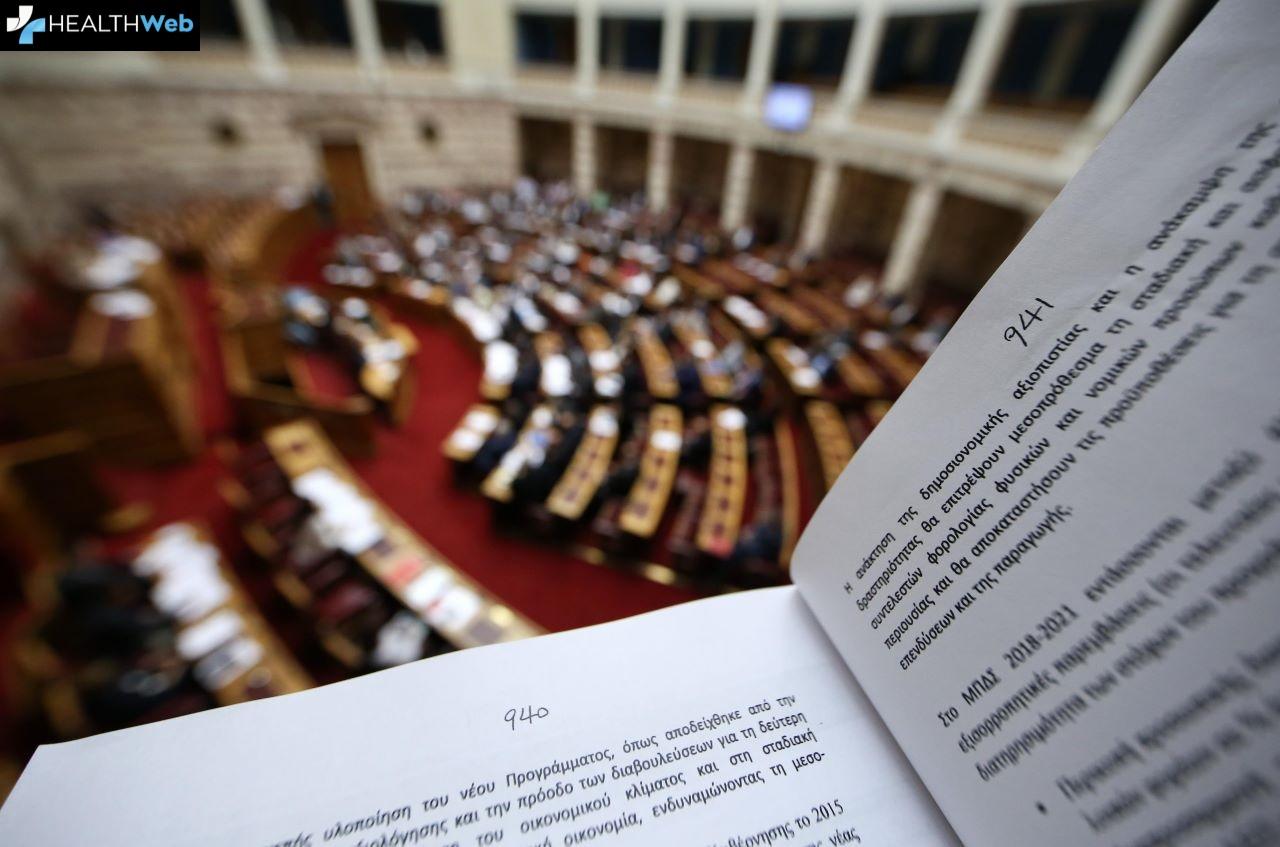 The so-called development bill has become a debate arena between the government and the main opposition, due to the provisions that provide for significant changes in labor legislation to be implemented. Government officials speak of a "breakthrough" in Greece's development policy.
The bill, which underwent a six-day consultation, provides, according to government sources, more flexibility in investments  considered strategies which will allow for the prompt authorization of sweeping interventions, that cultivate the ground and a friendly environment to attract new investment opportunities, and presumably good jobs positions".
Attraction and facilitation of investments, business parks, digital map and infrastructure register are also included in this bill.
The changes proposed by the government in order to facilitate investments include a number of changes in the labor force, allowing businesses to be exempt from sectoral employment contracts.
"Regarding collective agreements, it is foreseen – in cases of urgent financial needs of mainly small businesses – for exceptions to be made when applying the terms of collective agreements, in order to help them get back on their feet", the relevant provision states.
At the same time, the right of workers to unilaterally apply to arbitration to sign collective agreements is severely restricted.
SYRIZA: Fundamental rules in favor of the workers are being taken away
SYRIZA speaks of a "disastrous for labor rights" bill, that sets the country back to the memoranda years. According to the main opposition, New Democracy takes away fundamental regulations that benefited the workers, which were established by the Al. Tsipras government.
They even point to the risk of cancelling the wage increases that occurred in the previous period, through the scalability of collective agreements and the principle of a more favorable regulation. At the same time, the creation of Special Economic Zones with low salaries is being discussed.
"The fact that all of these anti-labor arrangements are included in a 'developmental' government bill proves in the clearest way possible New Democracy's perception regarding growth: An outdated 'steamroller growth approach' for wages and labor rights", SYRIZA's Labor Division Chief Efi Achtsioglou commented, setting the tone for a confrontation expected both in parliament and in society. /ibna