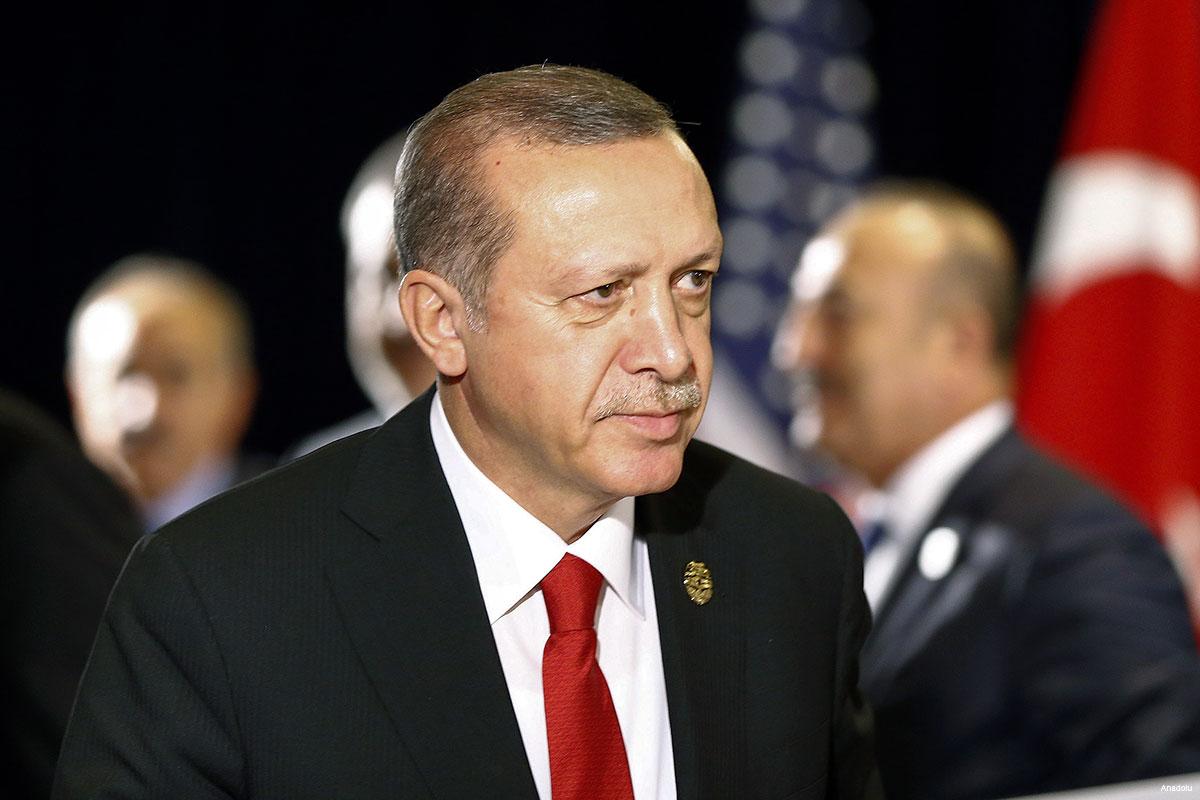 Sixty-five years have passed since the last visit of a Turkish President to Greece, and this alone makes the two-day visit of Recep Tayyip Erdogan to Athens on 7 and 8 December -which had been revealed first by IBNA on 3 November – a very significant event for both countries.
The last visit of a Turkish President to Athens took place on 28-30 November 1952 when Celal Bayar was officially received by Greek King Paul, Prime Minister Alexandros Papagos and was declared honourary citizen of Athens by Mayor Konstantinos Nikolopoulos.
Recep Tayyip Erdogan will be accompanied by a number of ministers of the Turkish Government, indicating the great importance he attaches to this visit. The Turkish President will arrive early Thursday morning. He will first go to the Unknown Soldier's Monument where he will lodge a wreath, and then will be received by Greek President Prokopis Pavlopoulos, and an honourary Presidential Guard.
Following that, the Turkish President will meet with Greek Prime Minister Alexis Tsipras. The two men will have a bilateral meeting between, followed by an enlarged meeting between the ministers of the two countries. After the meeting, a joint press conference of the two leaders will be held at the Maximos Mansion.
On Friday, December 8, 2017, Recep Tayyip Erdogan will travel to Thrace where he will go to Komotini to have lunch and pray in the mosque, according to information of IBNA, as Friday is a Sacred Day for Muslims.
The agenda of the talks will include, according to sources from the Greek side, the immigration problem, as the continuation of the EU-Turkey agreement is considered to be important for the management of the refugee-migration crisis.
The second issue will be the security and stability of the wider region, as the zones of instability affect both countries, causing many problems.
The economic cooperation through the design and completion of major infrastructure and interconnection projects between the two countries will also be a topic of discussion. The implementation of these projects are expected to transform the two countries' relations to cooperative.
Euro-Turkish relations will also be in the focus of the discussions, with Greece firmly supporting Turkey's European course, while developments in the Cyprus problem and the planning for a new effort to resolve the issue will be put on the table.
The Turkish side is expected to raise the issue of FETO members who have applied for asylum in Greece, the Aegean, the Muslim minority in Greece and the Greek minority and the Patriarchate in Turkey./IBNA