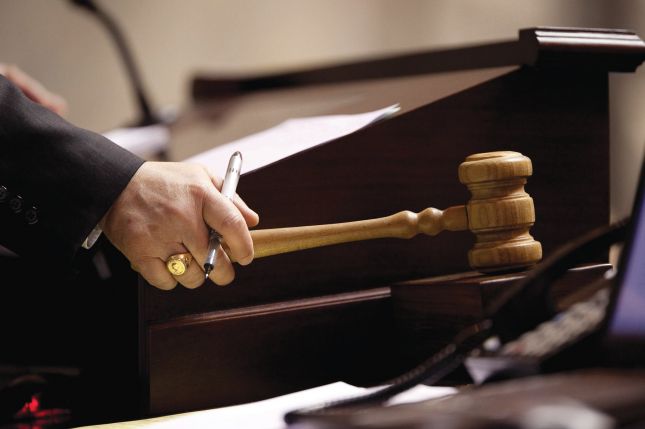 Pristina, February 20, 2015/Independent Balkan News Agency
By Elton Tota
The Special Tribunal which will soon be formed and which will try war crime suspects during and after the war in 1998-1999, will affect the sovereignty of Kosovo.
The tribunal will officially be part of the justice system of Kosovo, but it will work in an independent way, with judges appointed by the EU mission in Kosovo.
These are confidential details on this institution, which were published on Thursday by Self Determination movement, based on the text of the bill drafted by the European Commission.
Its judges will be interviewed by an international panel and will be appointed by the head of EULEX, says the bill.
The jurisdiction of the special tribunal will cover criminal offenses carried out between 1 January 1998 and 31 December 2000.
The bill says that the chambers will be based in Kosovo and in a recipient country, while the prosecution will be based in another state, "but it can also have an office in Kosovo".  Holland may be the recipient country.
An international ombudsman will be chosen, while detention and imprisonment will take place outside of Kosovo. The archives too will not be preserved in Kosovo. The tribunal will have a priority over the justice system in Kosovo and it will have the powers to enter international agreements.
Self Determination said that the bill would damage Kosovo by ruining the image of the liberation war conducted by Kosovo's Liberation Army.
Self Determination MP, Albulena Haxhiu also said that Pristina will not have the power of legal supervision.
"Judicial Council of Kosovo will not be entitled to supervise the process and this threatens the sovereignty of the state", said Haxhiu.
A report of a special task force of the European Union said last year that former members of KLA could face trials in the new tribunal for persecuting Serbs, Romas and Albanians of Kosovo, whom they believed to be collaborators of the Serb regime.
The alleged crimes included murders, kidnappings, illegal detention and sexual violation. /ibna/