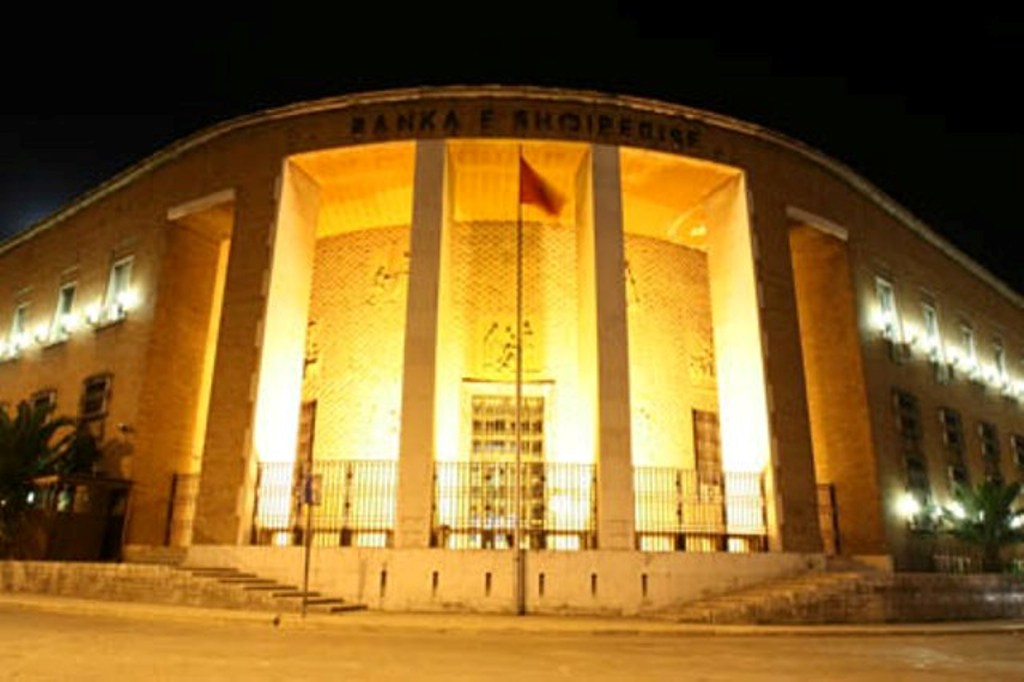 Albanians have less confidence in their economy. This is suggested by the latest report issued by the Bank of Albania, according to which, in the third quarter of this year, confidence in the economy has dropped by 4%.
"This drop reflects a drop of confidence among businesses and consumers", the Bank of Albania confirms.
Meanwhile, the report further elaborates on all the sectors of the economy which have registered a fall.
"Confidence in the sector of industry registered a fall of 0.1% compared to the previous quarter. Confidence in the construction sector also registered a 1.9% drop during the third quarter, following the same falling trend seen in the previous three quarters. Confidence in the service sector also registered a fall during the third quarter by 3.2%", experts of the central bank say. /ibna/