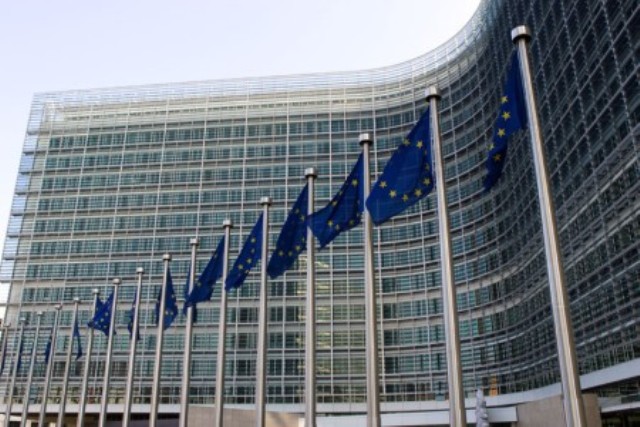 Podgorica, November 19, 2013
Inter government conference which will see the opening of chapters 23 and 24 on Montenegro, will take place in Brussels on December 18. According to official sources, along with chapters 23 and 24, several other chapters will open in December.
The committee for talks for the accession of Montenegro in the EU has authorized on October 7 the launch of negotiations for the opening of chapters 23 and 24, which relate to the judicial system, rights, liberties and security. The government has approved the plans for these two chapters, which were a condition for the opening of these two chapters.
They have also been positively assessed by the European Commission in the 2013 progress report on Montenegro. /ibna/