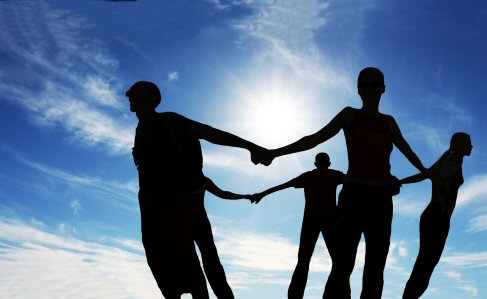 By Medina Malagić – Sarajevo
A two-day conference began in Sarajevo yesterday, which is being jointly organized by the EU, UNICEF in B&H and the World Bank. The conference is part of the EU funded project called 'Enhancing the Social Protection and Inclusion System for Children in B&H'.
In a joint statement issued by the EU, UNICEF and the World Bank, they noted that they are all ready to help B&H to improve the social protection and inclusion systems, and said that reform in these areas is very crucial.
''Social protection has critical importance for improving children's, families', and communities' lives in Bosnia and Herzegovina, particularly in relation to the poorest and most disadvantaged. Inclusive access to quality services is crucial, and all efforts should be made to remove the economic and social barriers that may stand in the way. In addition to equitable social transfers, it is essential to ensure inclusive access to integrated social services at the community level'', said in the joint statement.
In addition, the joint statement reiterated what has been continually told to B&H regarding its EU aspirations, that such reform is necessary if the country wants to make serious steps towards aligning its reforms and policies with the EU aquis and pre-accession agenda and support socio-economic development that is also aligned with the Europe 2020 Strategy Framework. This is particularly needed in order to help vulnerable and marginalized groups in B&H, such as children and families, because reform would lead to the ''fair distribution of available resources…''
Head of UNICEF in B&H Florence Bauer, EU Special Representative to B&H Peter Sorensen and B&H Minister of Civil Affairs Sredoje Nović were among the speakers at the Conference.
Florence Bauer said that around 58 percent of the population of B&H lives on the edge of poverty, and children are primarily affected. "Today the RS and the FB&H and the Brčko District will present a road map for reform in social protection and inclusion and strategic directions in which set priorities and indicators are outlined", said Bauer. Thus, she highlighted that it is important for this process to encompass all relevant actors and sectors since it is a reform process of such crucial importance.
'Policies and establishment of a system of social protection for B&H is very important so that B&H could catch up with what is happening in the region and in the EU, and would work for the welfare of its citizens", said EU Special Representative to B&H Peter Sorensen.