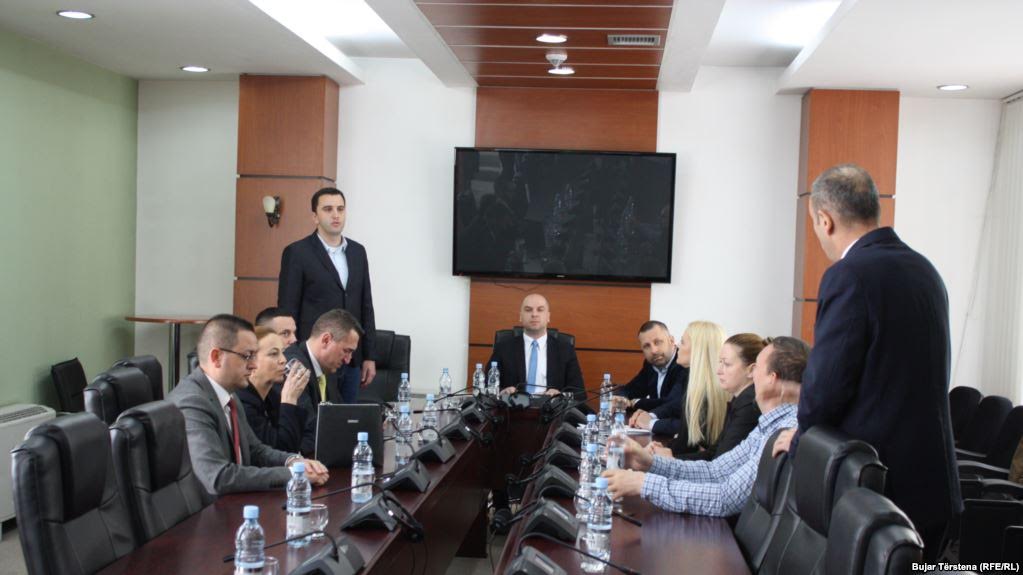 The Serb List is ready to be a constructive partner in the future institutions of Kosovo and to work in order to improve the living standards of all the citizens of the country, in particular, the Serbs living in Kosovo, officials of the Serb List say.
Igor Simic, Serb List MP and spokesman of this political subject, says that before any agreement is reached with Albanian parties, the Serb List will hold consultations with the government in Belgrade and the Serb President, Aleksandar Vucic.
According to him, the Association of Serb Communes is the key element of the conditions of the Serb List.
On the other hand, representatives of the PAN coalition have stressed that they're coordinating with the Serb List for the agreement relating to the creation of the new government, but they haven't offered any details on the conditions that have been put forward by the Serb List. /balkaneu.com/