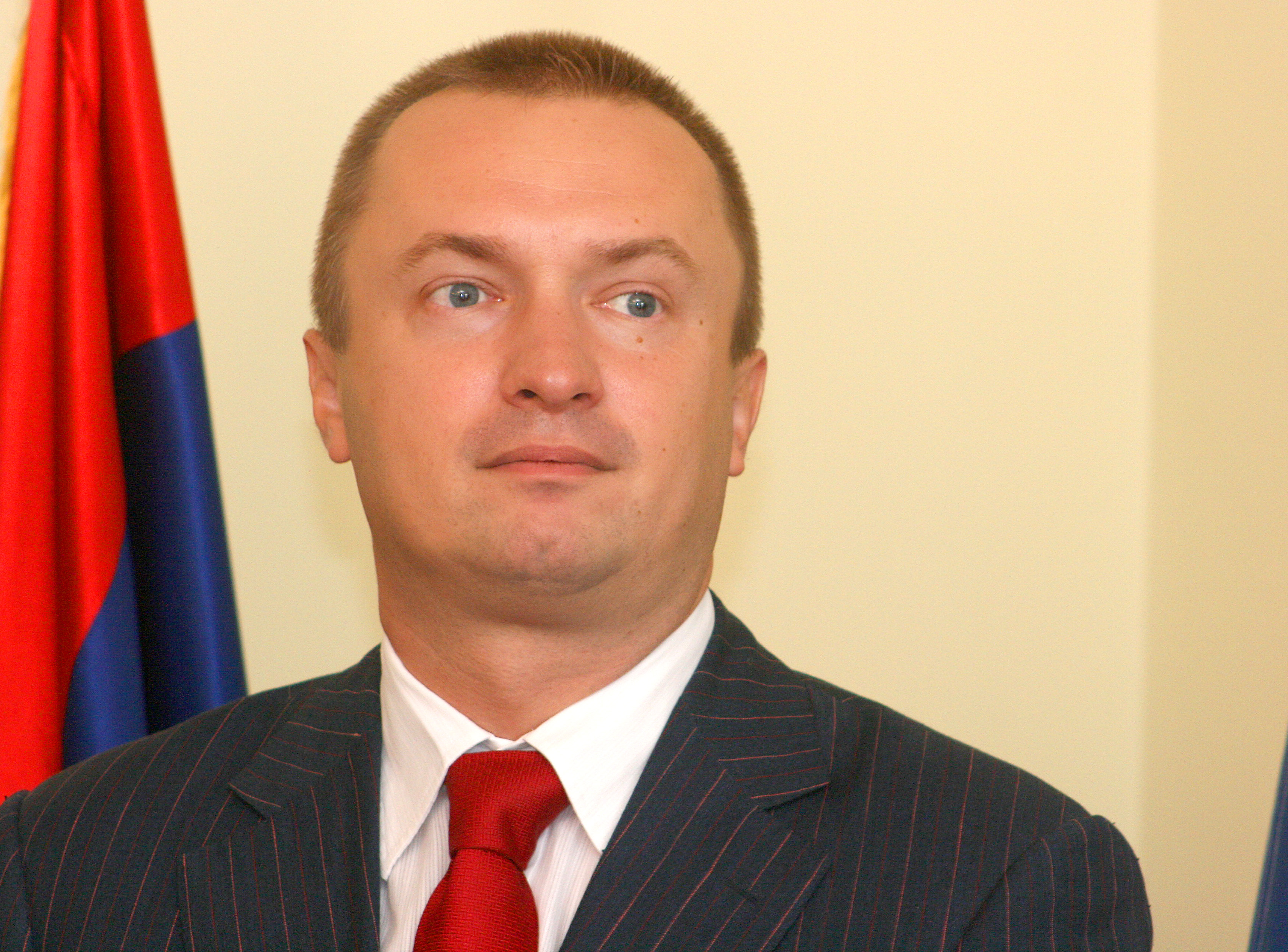 Belgrade, November 27, 2015/Independent Balkan News Agency
By Milos Mitrovic
There are no conditions for fair and democratic elections in Serbia, Democratic Party (DS) leader Bojan Pajtic (photo) said after meeting with Michael Davenport, head of the European Union Delegation in Serbia.
"The most important question that we have to ask ourselves and others is whether there are conditions for free and democratic elections in Serbia. It's clear that they don't exist and DS would demand support from all its European partners as well as from all citizens of Serbia in order this conditions to be met", Pajtic said today.
The early elections in Serbia may be expected next spring, as Prime Minister Aleksandar Vucic announced earlier this year. In 2014 voting his Serbian Progressive Party won a landslide victory.
According to the press release from DS, Pajtic explained Davenport the position of this party which is that "current situation in Serbia is a result of 'abnormal conditions' for the political dialogue". Pajtic told Davenprt that such a situation "is not acceptable from the point of view of European values".
Pajtic thanked Davenport for EU's "objective and frank" report on Serbia's progress in 2015. He "especially emphasized the importance of EU's concerns considering the shape of media freedom which have been minutely elaborated within the Report", DS stated adding that the cases of intimidating, firing and even beating journalists in Serbia have been described in details.
"In addition, EU Report was right in regard to financial pressures on journalists and media owners", DS concluded in its statement.