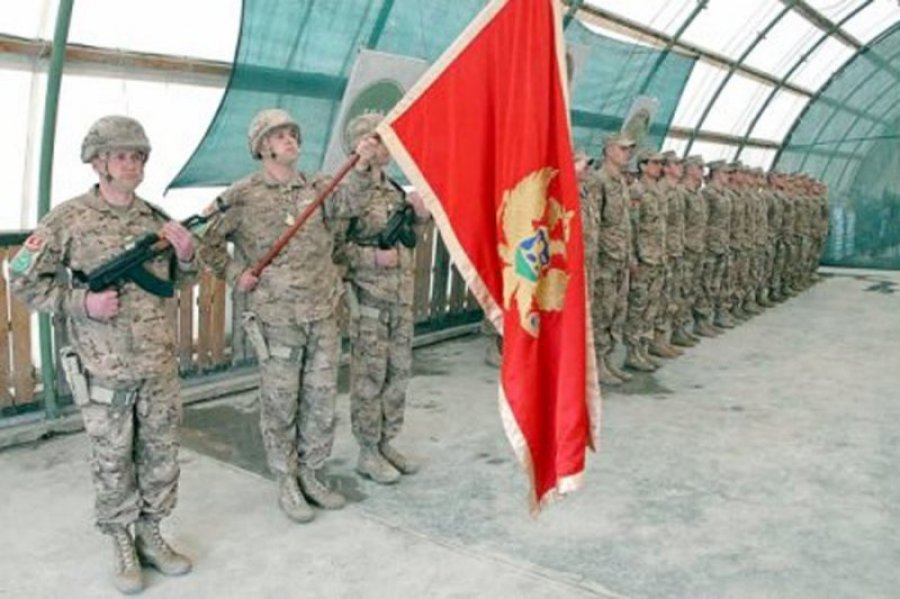 By Adnan Prekic – Podgorica
Montenegro probably will not get an official invitation for NATO membership at the september summit of NATO leaders, but instead it could get some kind of conditional invitation. Citing diplomatic sources in Brussels, the daily newspaper "Vijesti" has learned that the conditional invitation could be one of compromise variant solution to the expansion of NATO in this new situation after the Ukrainian crisis and aggravation of the relations with Russia, this discussion has become the main topic in NATO circles in recent weeks.
Such an outcome, as it stands now, would imply that the leaders of the 28 NATO member in Wales will praise Montenegro for its efforts so far, but also seek from it to increase its efforts to achieve concrete results in the areas of rule of law and reforms in the security sector, so that some point in the future, or when conditions are fulfilled, it could get an official invited to join NATO. Decisions about the fulfillment of these conditions heads of states and the government members could leave to their foreign ministers or even ambassadors. Back in 2008 NATO had acted similarly with FYR Macedonia's membership, when they decided that it will receive a formal invitation as soon as they resolve the "name" dispute with Greece.
From Brussels it is announced that foreign ministers of NATO member states at a meeting on June 25 in Brussels will not put the alliance's expantion on the agenda, because the situation is "complicated", primarily due to developments in Ukraine. The plan is to hold open an invitation for Montenegro until the summit in september, as was the case with some of the decisions of the summit in Bucharest, when Albania and Croatia were invited for membership.
An additional problem for the invitation of Montenegro could be the situation with Georgia. It is assumed that the additional complications could be caused by the situation in which some of the members requested that some countries like Georgia also get a Membership Action Plan as the next step on the road to NATO, for what other members estimate is not the time due to relations with Moscow.
Part of NATO member states from Europe, such as Holland, Germany, UK and France indirectly, had reservations about NATO enlargement generally at this time, including a formal invitation to Montenegro, because they want to avoid further resentment with Russia in the peak of the Ukrainian crisis for their own economic interests. On the other hand, the United States has not yet decided what stance to keep in the case of Montenegro.