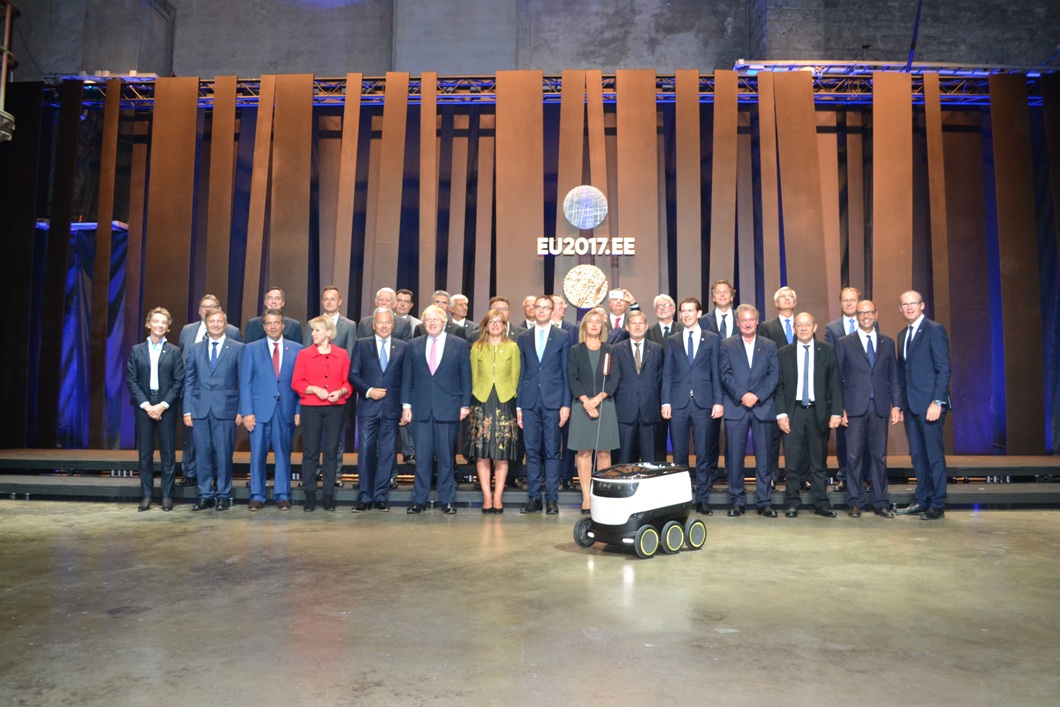 The need for a common line of response regarding foreign affairs and security policy in the EU is pointed out each time the FMs of the Union meet. The new developments in its interior, such as the creation of coalitions of minor member states as an answer to the union of powerful ones and the developments connected with Brexit are pushing for the reassessment of the security policy and foreign affairs endorsed by the EU at the moment.
Historically, the Gymnich meeting is the brewing pot of issues such as EU's foreign affairs and security policy. Nevertheless, the great problem during these meetings is that EU member states participate as speakers not as debaters. A condition seen time and again when European bodies come together.
At the latest meeting in Tallinn, Defence and Foreign Affairs ministers had a chance to exchange views on EU as well as on global issues while human rights and the fact that they should not be conveniently brought up when needed topped the Greek agenda. At the same time, the outlook of certain countries was presented while they were also measured against each other. Countries that have been skilfully selected to be "harassed" by the EU whereas others are beyond reproach.
Greece's Eastern neighbours, the four West Balkan states (FYRO Macedonia, Montenegro, Serbia and Albania) waiting in line to join the Union and Turkey talked about their advancement in the EU. Their talks were governed by clearly outlined terms conditions set by the EU regarding their accession.
In particular, referring to Turkey, the Greek FM, Nikos Kotzias said:
"some talk about a hiatus while others speak of postponement, but there is also an agreement about the European Union Customs Union (EUCU) between Turkey and the EU that has to be taken seriously."
Another major issue that topped the talks was North Korea. According to IBNA's sources, Nikos Kotzias underlined that not only N. Korea is of great importance but countries such as Pakistan and Ukraine that are supporting it with certain goods and know – how, too.
Furthermore, what made an impression was the fact that Russian matters of foreign policy and defence were targeted during the EU parliamentary member states session.  IBNA sources said that parliamentarians were informed about Russian military positions on the country's Western borders. The same sources told IBNA that it felt as if this was all about an imminent military offensive instead of defence policy planning, meaning that NATO has infiltrated EU.
Last but not least, the optimistic side of the latter Gymnich was the exploration of ways to support EU youths so that they do not become victims of radical terrorist groups./IBNA