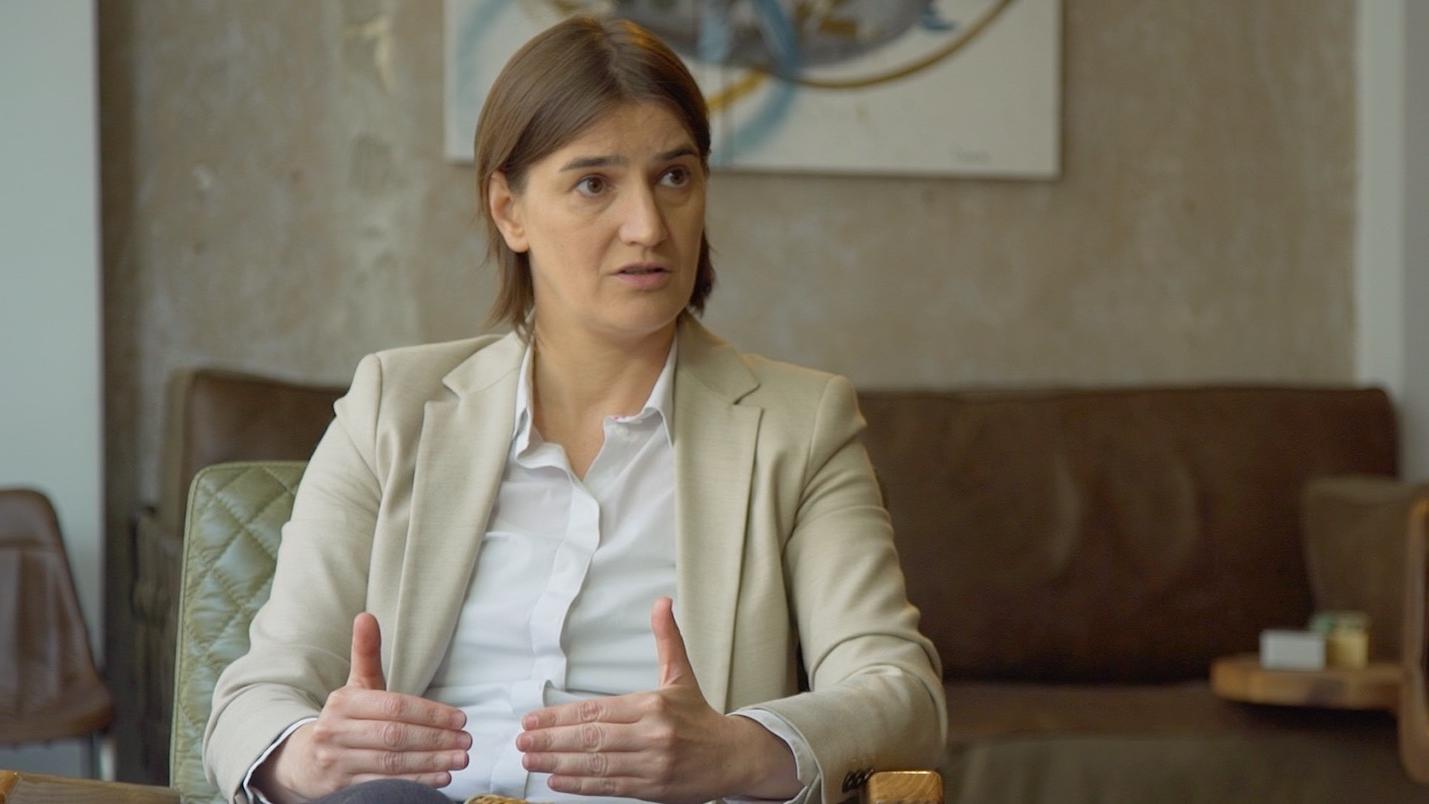 Serbia is ready for a compromise over the Kosovo issue; at this moment only existing "red lines" could be a problem, said prime minister Ana Brnabic, refraining from being more specific over what she means by "red lines".
Speaking in Oxford, Brnabic rebuffed claims that the citizens of Serbia do not know what Belgrade's plan is as reagrds Kosovo.
At the same time, she admitted that no concrete plan exists.
"There is no concrete plan that could be revealed before the citizens. What is important and what we repeat is that we are ready for a compromise… We want to see if the other side, the Pristina side, is also ready for compromise with us".
Serbia is ready to discuss any kind of compromise, Brnabic went on. "At this moment we are very far away from saying if we are going to achieve it (compromise)… When we reach it, we will present it to the citizens", she said.
There is "no meaning", according to the premier, in talking about any solution "which has been mentioned".
Brnabic insisted that the longstanding issue of bilateral relations' normalisation between Belgrade and Pristina should be the top priority.
Without revealing more details, Brnabic noted that it is "others who should not put red lines" on the table before the two negotiating sides.
"You should not talk to us about what we can or cannot talk about; this is the most difficult issue for us".
Brnabic probably alluded to certain partners from the international community. "We are well aware of what we can talk about.
"Allow us to see if we can reach some possible agreement; and after that tell us 'this is acceptable and this is not", she concluded…. / IBNA