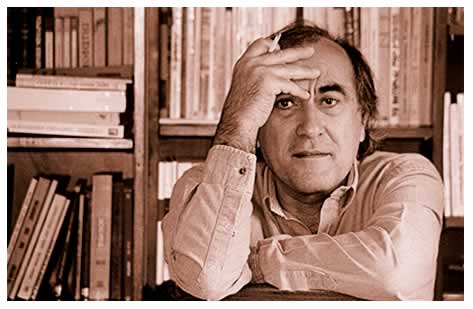 Athens, April 30, 2015/ Independent Balkan News Agency
By Spiros Sideris
At the age of 70 passed away the composer and lyricist Vassilis Dimitriou, creator of a rich range of songs and music: folk, music for theater, film and television, music for ballet and contemporary classical.
Among his biggest successes are the songs "Oh father what a world", "Maria with the yellow", "Dyed red hair" and many other hits that have been sang by Giannis Kalatzis, Dimitra Galanis, Giorgos Dalaras, Eleni Vitalis, Katerina Kouka and many other great singers.
Vassilis Dimitriou was born on April 12, 1945 in Athens. He made its mark in music with more than three hundred and fifty songs, while he also released twenty-eight solo albums, as a result of the collaboration with poets and writers such as Nikos Gatsos, Manos Eleftheriou, Lefteris Papadopoulos, Vangelis Goufas, Akos Daskalopoulos Giannis Logothetis, Nanos Valaoritis, Pablo Neruda, and many more.
Vassilis Dimitriou was a member of EETHS (Society of Greek Playwrights Translators and Composers), GRNET (Greek Songs Artists Union), was also a founding member of the PSP (Hellenic Music Association), of the Centre for the Study and Research of Greek Theatre – Theatre Museum. From 2004 to 2010 he was a member of the Administrative Board of the Greek National Television and Radio (ERT). He has also been a member of the Board of the National Theatre and the Board of the Greek Festival.