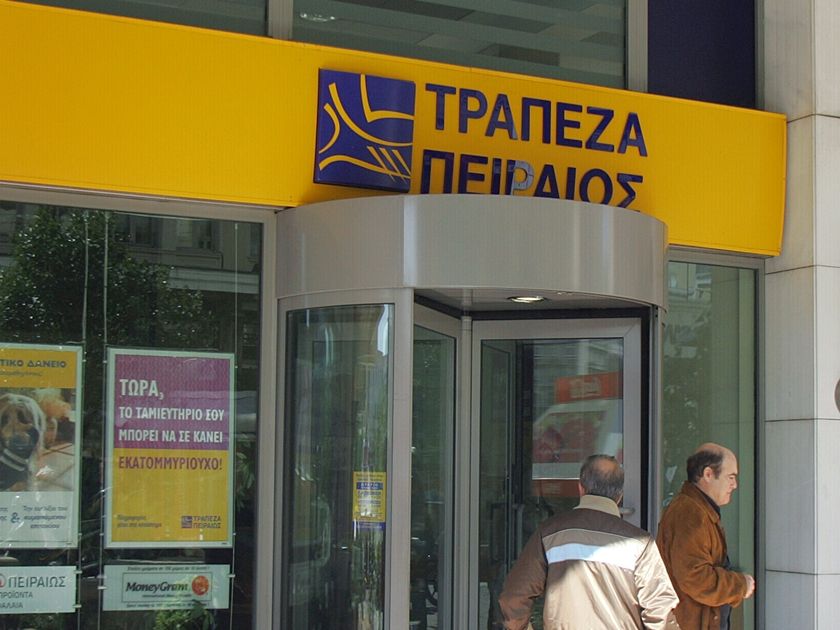 Talks on the transfer of Cypriot banks' Greek units to Greece have been frozen on the instructions of President Nicos Anastasiades, the Cyprus News Agency (CNA) reported.
The matter of transferring the operations to Greece's Piraeus Bank will be part of a comprehensive deal for Cyprus' bailout tonight at the Eurogroup, the report said.
Observers suggest that Cyprus wants to use this as a bargaining chip during the negotiations.
With the operations still in Cypriot hands, a potential collapse of the island's economy could spread to crisis-stricken Greece.
Earlier today, an unnamed government source quoted by CAN said there were complications involving the deal.
The source would not say what complications had arisen, adding that negotiations were continuing to overcome hurdles and come to an agreement, CNA said.
In addition to Popular Bank and the Bank of Cyprus there are also negotiations to include Hellenic Bank's Greek branches, CNA said.
On Friday, Greece's Piraeus Bank was chosen to take over the Greek branches of Cypriot lenders.
The deal is subject to approval by European competition authorities, a statement from the Hellenic Financial Stability Fund said. It did not provide terms of the deal.