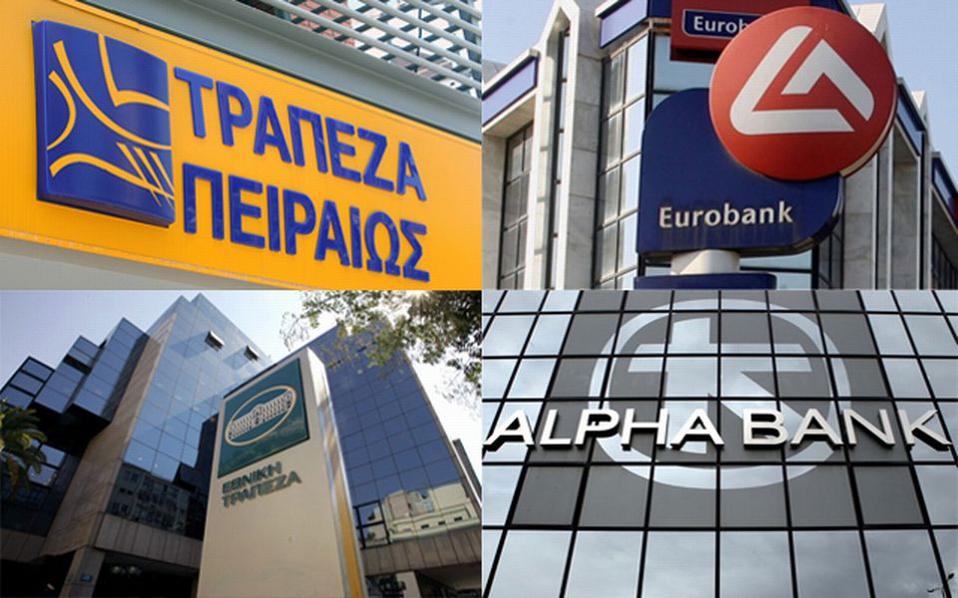 An unprecedented operation by Greek standards was carried out on Thursday by competition authorities at the offices of the country's main commercial banks in Athens.
Acting on complaints, authorities appear to be investigating whether the country's banks planned orchestrated increases of transaction charges and commissions.
The impressive investigation was launched unexpectedly, at the same time, at all of the country's major banks, with inspectors carrying out a raid of head offices.
The offices of the Greek bank association, were also visited by inspectors, sources said.
According to local reports, competition authority officials came away with hard drives, documents and information that may prove significant to their probe, while executives present at the time of the operation were not allowed to leave the premises or interfere in any way.
The raid comes on the back of a recent meeting between Prime Minister Kyriacos Mitsotakis and the country's bankers, during which the premier recommended that charges are not increased.
Following the meeting, banks said they would put off plans to increase charges for a series of services, which were initially set to offset losses suffered in interest takings, which continue to drop.
Prior to their meeting with Mitsotakis, Development & Investment Minister Adonis Georgiadis had stated that bankers "should listen to society" and avoid giving the impression that they orchestrated a fee increase at the expense of customers.
Citing banking sources, Reuters reported on Thursday that bankers were not concerned the investigation "will uncover anything". "…When you price services, naturally you track your competitors – up and down. It is strange though that the probe is taking place after some banks cut fees," a senior banker said.
Two other bankers told Reuters the move was politically motivated, calling it "a show."/ibna