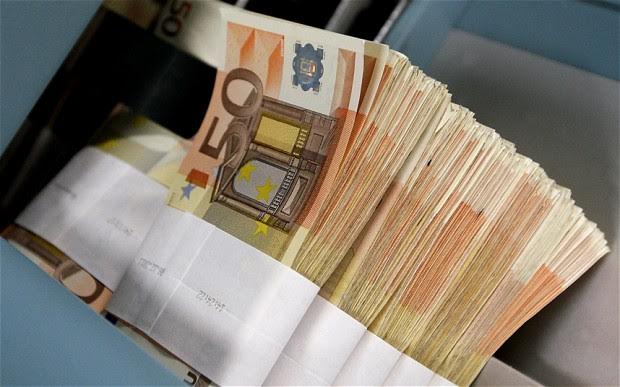 Konfindustria has decided to ask Albanian authorities to amend the law on concessions, to include the concept of mandatory cash guarantee from 5 to 10% of the amount of the investment claimed by the winner of the concession.
Gjergj Buxhuku, General Administrator of Konfindustria, says that this request has been legitimized to uphold public interest, especially in strategic sectors of the economy, such as ports, airports, tourism, communication, natural resources, energy networks, etc.
"The incorporation of the cash guarantee in the law on the planned investment makes the project more serious and it is an important obstacle for possible corruption and subjective actions", Buxhuku says.
The experience so far has shown that in many concessions relating to the natural resources of the country, there have been violations of deadlines and there have also been cases where these resources have not been exploited. Some have been kept blocked for a long time and some have been completely abandonted.
A few years ago, Albpetrol was sold for nearly 1 billion USD, but the winners withdrew, making the situation with the largest oil company in Albania even worse.
But, while investors delay and abandon projects without having any financial conditioning, the consequences for the national economy and Albanian citizens are very serious. Another case where an investment was abandoned was the one in the beach of Lalez Bay amounting to hundreds of millions of USD. A road incident, where one of the funders was physically maltreated, followed an abandonment form the investment without any sort of penalty.
In this case, Mr. Buxhuku says that "it is unacceptable for the entire project to be abandoned".
Meanwhile, several important concessions are being examined. Buxhuku says that "in these conditions, the introduction of cash guarantees becomes necessary to anticipate expected decision making regarding several large projects which have been recently demanded, such as projects relating to the port industry and tourism in Karpen, Divjake, etc." /balkaneu.com/