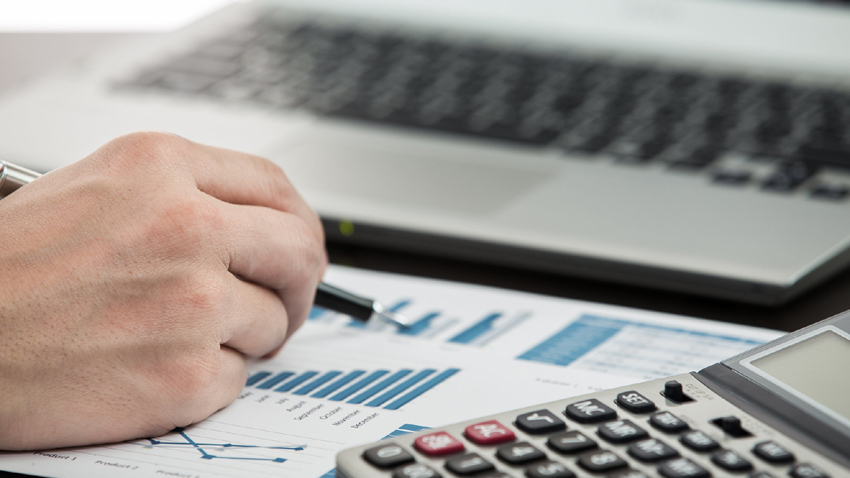 In Albania, unfair competition continues to pose a problem for markets and in some of them, abuses have been identified. This has been confirmed by the Authority of Competition in its annual report which was submitted to parliament. According to this institution, the number of decisions taken in 2018 was 87, twice more than the previous year. This goes to show that private companies are still posing problems in respecting the rules of competition. Meanwhile, the Authority of Competition has announced that last year it has issued six fines against companies. These fines have been issued to two mobile phone companies, two companies which displayed problems with tender procedures, while a fine was issued to the company in charge of vehicle technical inspections. What are some of the sectors of economy where the Authority of Competition suspects that the rules of fair competition are being violated? One of them is the sector of public procurements.
Last year, the Authority of Competition launched an investigation for several companies operating in this sector. "After examining all the paperwork, we identified a series of violations in the rules governing fair competition by these companies", officials from this body say.
Once again this goes to show that there are still abuses with tenders in Albania. Another market where the Authority has identified violations is the mobile phone market, obliging this institution to issue fines against two companies operating in this sector. "These companies have failed to comply with the requirements set by the Competition Commission", experts of the Authority of Competition argue.