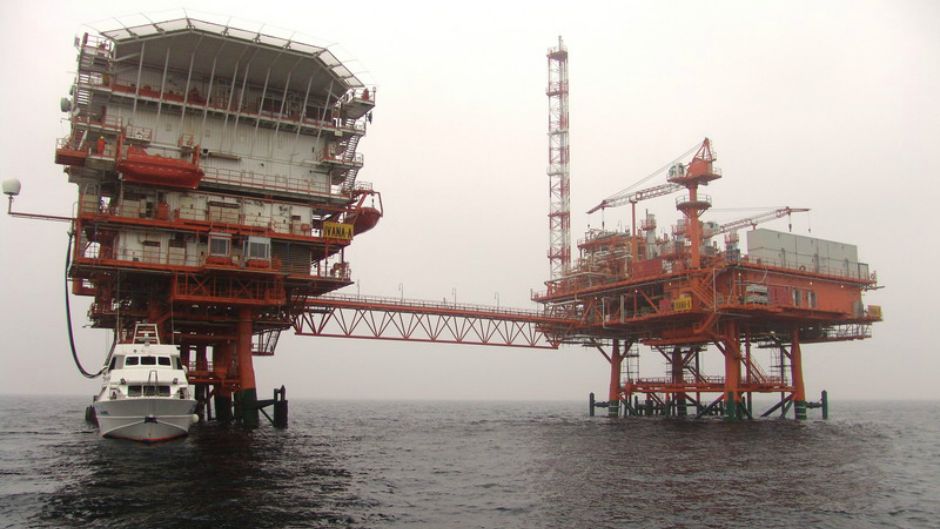 By Marija Avramovic – Zagreb
Six major companies applied at the first Croatian competition for the exploration and exploitation of oil and gas in the Adriatic sea, Minister of Economy Ivan Vrdoljak reported yesterday afternoon.
The names of the companies will not be disclosed until there is a complete evaluation of their offers, which is expected later this year, while by the end of the first quarter of next year the contracts should be signed with selected concessionaires.
Vrdoljak said that they were all eminent and professional energy companies and that he is satisfied with the first round of the competition.
Generally it is known that, if oil and gas were to be actually found in the Adriatic Sea, 55% of the stocks  will belong to the state and 45% to the concessionaire.
During the exploratory period, which could take three to six years, and it has yet to show how much oil and gas there really is, every drilling platform would mean an investment of one million euros.
On Monday, the public tender, which had been opened on April 2 this year, got closed and interested bidders were able to apply for research of 29 field areas of ​​1,000 to 1,600 square kilometers.
The financial model for the exploration and exploitation of hydrocarbons in Croatia includes fixed  cash compensation to the state and part of the produced quantities of oil and gas.
Vrdoljak is convinced that Croatia, with the implementation of all projects on sea and land, will be one of the few European countries that will export gas, and thus, as he said, would be able to manage the energy policy of this part of Europe, energy-intensive industries would be very attracted to invest in Croatia, and the Croatian citizens and industries would have the cheapest energy in this part of Europe.
In the global market, Croatia emerged as a potential new source of energy after the recent seismic survey indicated the significant oil and gas reserves of the Adriatic Sea and it comes as no surprise that the vice president for gas business of "Royall Shell", Dick Benschop, confirmed last month that they were interested in these energy sources.