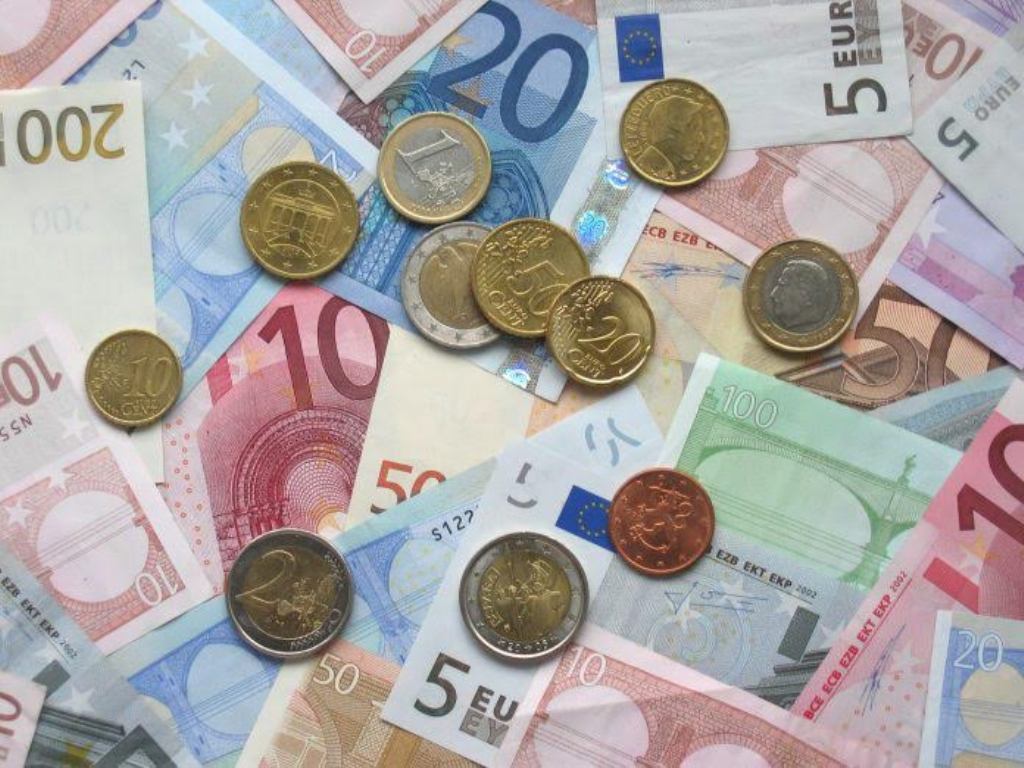 Taxation Department in FYROM has published the new list of debts that individuals and companies owe to the state.
According to the latest estimates, the total amount of debt is 230 million euros. The largest debtor of the state is "Otex" company with 11,3 million euros. The second one is the state owned company "Macedonian Roads" owing 7 million euros.
Among the debtors is also the state radio and television network with 1,5 million euros.
As far as private companies are concerned, the list is led by "Hedis" with 2,5 million euros. The owner of this company, Velija Ramkovski is in prison. /balkaneu.com/