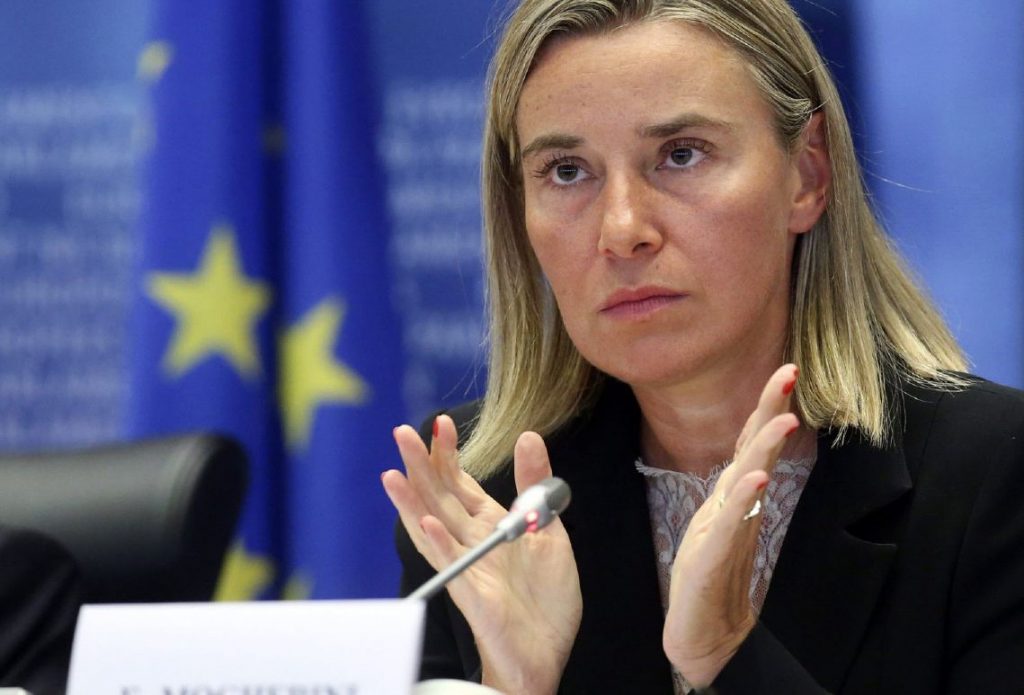 Bratislava, September 28, 2016/Independent Balkan News Agency
By Spiros Sideris
The works of the two-day summit of EU Defence Ministers that was held in Bratislava were concluded on Tuesday. The summit, which was chaired by EU High Representative for the Common Foreign and Security Policy Ms Federica Mogherini, was organized by Slovakia, in its capacity as EU Council presiding country.
The discussion on a single defence policy and the creation of a European army came to the fore again with even greater intensity, following the decision by the UK to leave the EU.
The permanent refusal of the UK for the creation of a European defense mechanism that would double NATO's structure, prevented its creation. On the other hand, the Europeans want to be able to operate independently of the USA. It is no coincidence the references of both Jane Claude Juncker and the leaders of European parties in the European Parliament, in the last update of the President of the Commission, for the creation of this mechanism.
During the Synod of Bratislava, the EU High Representative briefed the Defence Ministers on the progress in implementing the EU's "Global Strategy" and exchanged views regarding the formation of the European Commission's Action Plan on European Defence. In this context, the Defence ministers also discussed the EU – NATO cooperation and the joint military operations of the Alliance with the EU, focusing on naval operation EUNAVFORMED SOPHIA in the Mediterranean Sea.
In the meeting it was stressed by the participants the need to translate the rhetoric of the "EU Global Strategy" in practical steps, tools and policies enabling the Union to respond effectively to the wide range of challenges ahead and to protect the safety and interests of European citizens. In a constantly changing world, where internal and external security of states are becoming increasingly interrelated, more and better cooperation within the EU is needed.