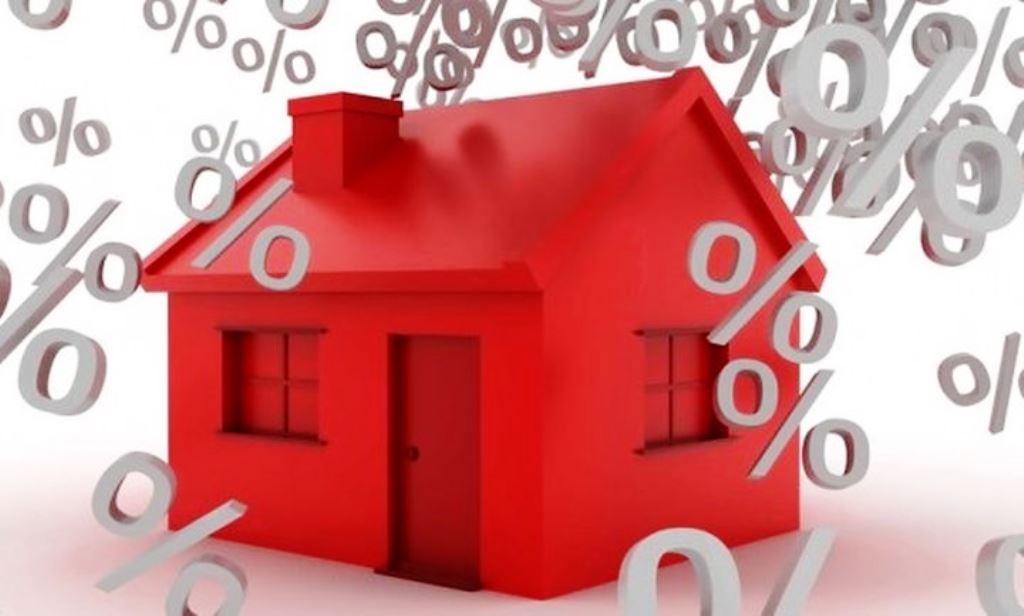 The series of measures are being drafted by the European Commission to help banks reduce red loans are expected to accelerate developments for Greek banks, which appear to have the highest NPLs in the EU.
In addition to setting up a pan-European platform, the Commission suggests that banks could acquire the pledges of their NLPs, without a prior judicial decision. At the same time, additional aid to Greek banks will be the plan to reduce the consequences on the capital of institutions when they sell non-performing loans at a loss. The new framework will give banks options to avoid capital cuts when they sell at a loss portfolios with red loans. A condition that a bank must meet to participate in this program is that the sale exceeds 20% of the NPEs portfolio held in its balance sheet. This proposal will be discussed by the European finance ministers at their next meeting on 4 December.
Statistical models
Under the current rules, each bank must adjust the statistical models it uses to measure the risk of its assets when it sells a package of red loans with more damage than the models have predicted. The new measure, if applicable, will apply to red loans sold after 23 November 2016 and will cease to apply three years after it enters into force. SSM chief Daniel Nui does not seem to agree with this however, arguing that this framework raises the credibility of European risk-measurement models, with respect to their foreign competitors.
Liquidation of pledges
With regard to the Commission's proposal for the rapid liquidation of pledges without a prior judicial decision, it provides for the use of judicial protection to be valid only in cases of unfairness. In this context, provision is made for the exclusion of collateral linked to consumer loans, but also those relating to the primary residence of the borrower./IBNA