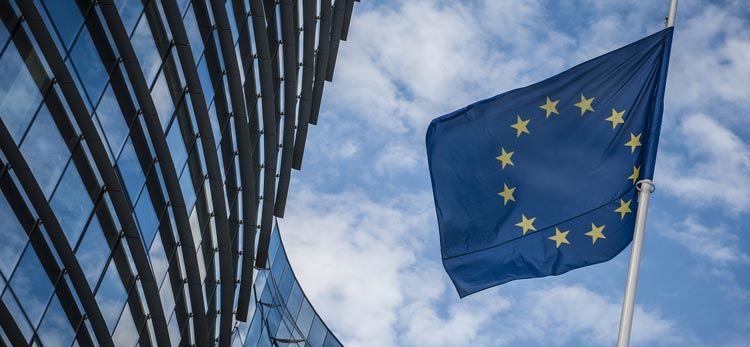 Nicosia, November 5, 2015/Independent Balkan News Agency
European Commission upgraded its forecasts for the growth of Cyprus economy to 1.2% in 2015, in its Autumn forecast, while the Cypriot Ministry of Finance predicts that 2015 will end with a growth rate of 1.5%.
Specifically, the European Commission predicts 1.2% growth for 2015 compared with 0.5% envisaged in its report for the completion of the seventh evaluation of the Cyprus memorandum and 0.5% downturn in the spring forecast in May 2015. For 2016 the Commission predicts growth of 1.4%, while in 2017 a growth rate of 2%.
As the Commission says in its report, after three years of recession, Cyprus' economy grew in the first half of this year, driven by stronger private demand and supported by the euro's depreciation and low energy prices. Real GDP growth in 2015 is expected to reach 1.2%, while unemployment is forecast to ease somewhat. Growth is forecast to gather strength and reach 2.0% by 2017, while public finances should also improve.
Investment growth turned positive, but this was mainly driven by new ship registrations and the positive impact on growth was offset by higher imports. Exports are gathering momentum with help from the euro's exchange rate and the flourishing tourism sector. However, lower export demand, particularly from Greece caused exports to decline in the first half of 2015.
Employment has picked up and the unemployment rate started to decline in the first half of 2015, from around 16%. The unemployment rate is expected to fall to 15.6% in 2015, to 14.6% in 2016 and to 13.3% in 2017. As mentioned job creation is expected to increase, while unemployment is expected to decline. Labour costs are expected to continue to decline, although at a slower pace than in 2014.
Inflation will continue to remain negative in 2015 at -1.6% due to the drop in energy prices and is expected to rise to 0.6% in 2016 and to 1.3% in 2017.
With unemployment still high and inflation expectations still subdued, wage developments are expected to begin warming up slowly in 2016 and 2017.
The primary balance for the general government is forecast to reach a surplus of 2.1% of GDP in
2015, corresponding to a headline deficit of 0.7% of GDP. The general government primary surplus is expected to increase to 2.6% of GDP in 2016 and to remain broadly unchanged in 2017.
Cyprus' debt-to-GDP ratio peaked in 2014 and is projected to start declining this year from about
107% to about 95% in 2017.
According to the Commission`s report, the economic recovery in the euro area and the European Union as a whole should continue at a modest pace next year despite more challenging conditions in the global economy.
Against a backdrop of declining oil prices, accommodative monetary policy and a relatively weak external value of the euro, the economic recovery this year has been resilient and widespread across Member States. It has, however, remained slow.
The impact of the positive factors is fading, while new challenges are appearing, such as the slowdown in emerging market economies and global trade, and persisting geopolitical tensions. Backed by other factors, such as better employment performance supporting real disposable income, easier credit conditions, progress in financial deleveraging and higher investment, the pace of growth is expected to resist the challenges in 2016 and 2017. In some countries, the positive impact of structural reforms will also contribute to supporting growth further.
Overall, euro area real GDP is forecast to grow by 1.6% in 2015, rising to 1.8% in 2016 and 1.9% in 2017. For the EU as a whole, real GDP is expected to rise from 1.9% this year to 2.0% in 2016 and 2.1% in 2017.
Source: CNA