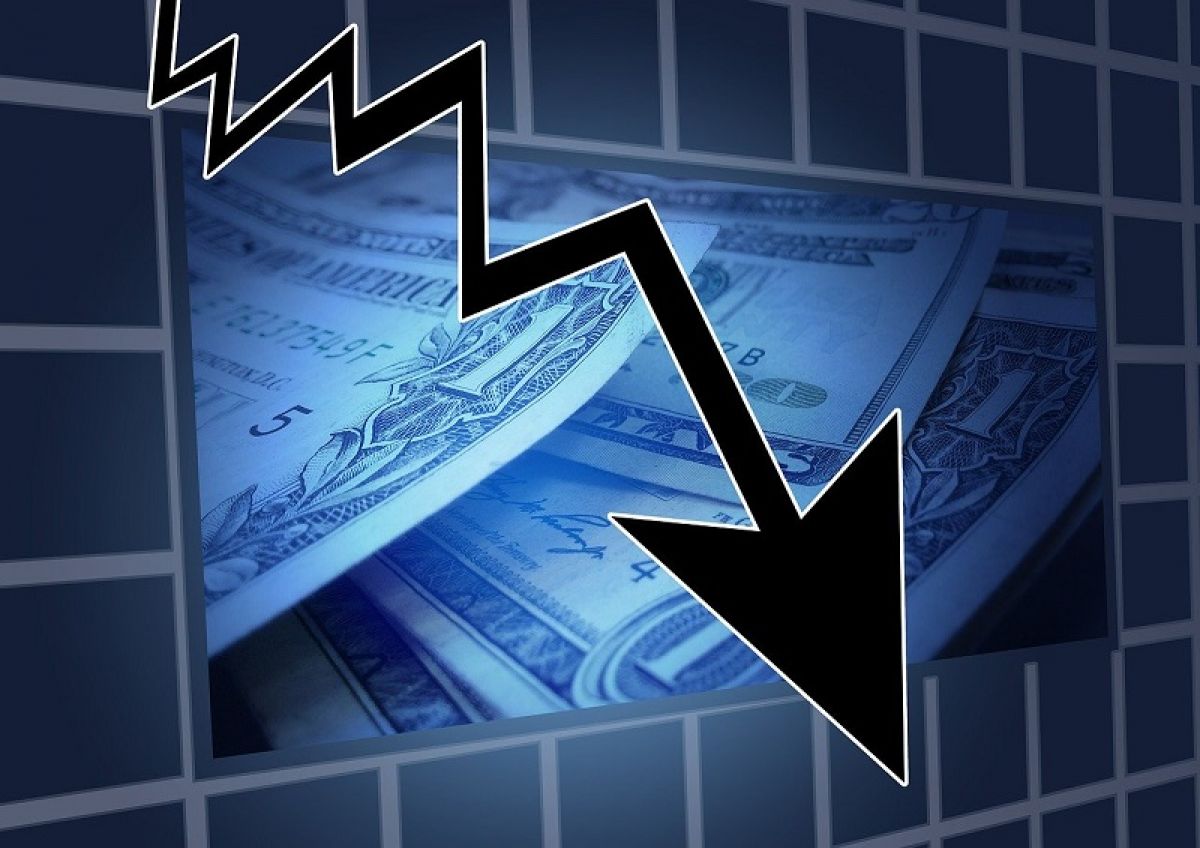 In its summer report the Commission is reviewing its forecast for the recession that Greece will record this year, as well as the growth that it will achieve in 2021.
According to the new forecast, Greece will show a recession of 9% this year and a growth of 6% in 2021, compared to the recession of 9.7% predicted in its spring report for this year and a growth of 7.9% next year. The percentage is the fourth worst in Europe. In the worst position are Italy, France, Spain (with percentages of 10 to 11.2%) and Portugal with 9.8%.
The fall
More specifically, in its summer report, the Commission states that Greece's GDP fell by 1.6% on a quarterly basis in the first quarter of 2020 compared to the previous quarter, reflecting the start of restrictive measures at the end of March.
Declining investment and lower exports led to a decline in GDP, while government spending and private consumption contributed positively. Economic activity first declined in the service sector and to a lesser extent in industry and agriculture, while construction was a "cushion" for the downturn, most likely due to the reduction of VAT in the industry in January.
The full economic impact of the restrictive measures, according to the Commission, is expected to be reflected in the second quarter, with a sharp decline in domestic demand and exports. As social distancing measures gradually relax, economic activity is expected to begin to recover, leading to a partial recovery in domestic demand.
Reduction of employment
For Greece, the OECD predicts that the drop in employment and the rise in unemployment will be lower than average this year. Specifically, employment in Greece, which increased by 2.2% in 2019 compared to 1% in OECD countries, is estimated to decrease this year between 3.5% and 3.8%, depending on whether the first or the second scenario applies. Respectively, unemployment in Greece, which had decreased by 2 percentage points in 2019 compared to 0.1 points in the OECD, is estimated to increase between 2.1 and 2.3 points. For 2021, OECD predicts that employment in Greece will decline at a slower rate (1% to 1.8%), while for the average OECD country it forecasts an increase from 0.3% to 1.6%. For the average eurozone country, it is estimated that employment will fall from 2.6% to 3.2% this year and will recover by 0.9% in 2021, as long as there is no second corona wave, in which case the fall (-0.6%) will continue. The average unemployment rate in the Eurozone is projected to increase by 2.3 to 2.8 points this year and decline marginally in 2021 (-0.3 points) if there is no second corona wave, otherwise a new increase (0.7 points) is predicted./ibna