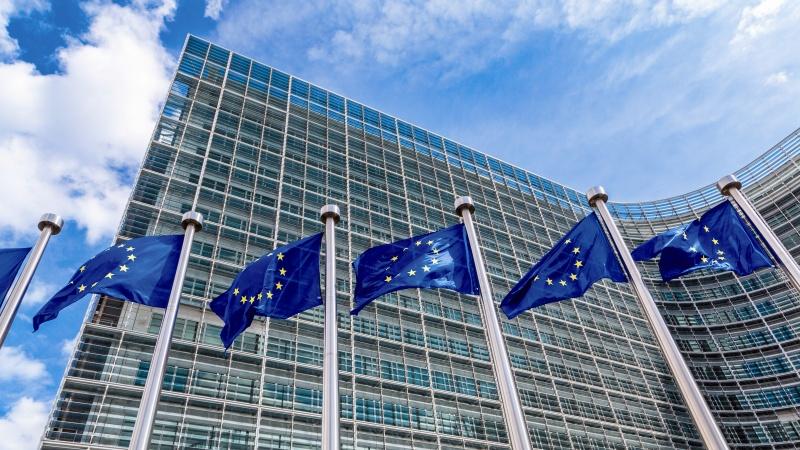 Although Greece has made progress in implementing specific post-memorandum commitments, some actions remain to be completed, according to Greece's 2nd post-memorandum supervision report.
The focus of the report is on developments in the banking sector and on red loans, where it is noted that discussions are continuing concerning the Greek authorities' proposal for a new framework for the protection of first residential property, which will replace the Katselis-Stathakis law.
"There are a number of design and technical details that need to be sorted out to ensure that the new framework is completely temporary, properly targeted, and it can also be operational in the near future and improve the payment culture. In addition, the action plan to reduce the outstanding legal affairs of the Katselis' framework by 2021 should be further specified, taking into account the new legal framework for homelessness and the problem of online auctions. "
It is also reported that disinvestment from lignite units has not been completed and discussions are ongoing in order to find an acceptable way in line with European regulations.
In the list of 16 prerequisites in the first place of delays, the issue of red loans/Katselis law is again highlighted by the institutions to emphasize the need to create a new protection framework with the features mentioned above.
In this prerequisite, none of the defined parameters are fully satisfied.
The same applies to the commitment of the sale of PPC's lignite units by the end of 2018. It is reported that the sale is delayed because there were no satisfactory offers in the process. The next steps must be agreed with the Commission and the authorities have assured their intention to submit a new proposal.
The next incomplete prerequisites are identified in the areas of the Financial Stability Fund, the privatizations and, of course, the IAPR and the Public Administration.
The tranche is close to EUR 1 billion
In addition, the report recalls that public debt relief measures are incentives to ensure strong and sustained implementation of the reforms agreed during the program. On this basis, the implementation of some of the agreed debt relief measures (abolition of penalty interest and transfer of profits by ANFA and SNP) will be implemented subject to compliance with their reform commitments, follow-up and implementation, based on positive reports, in the strengthened supervision. Return on profits by SMP's and ANFA's is estimated at around € 640 million in half-yearly installments by mid-2022. The abolition of the interest rate penalty on part of the EFSF loans reduces interest payments by approximately € 220 million a year. Also, the penalty (shootout) will be lifted on a six-monthly basis until 2022 and permanently after 2022.
At present, the available debt alleviation measures at this stage for possible decommitment reach 970 million euros.
Strong growth
In the footnotes of the growth forecasts for the Greek economy (2.2% this year, 2.3% in 2020, 2.1% in 2021 and 1.8% in 2022) with unemployment dropping from 19.3% this year to 14 , 4% in 2022, the Commission points out that these estimates will be redefined as part of the spring forecasts in the light of increases in the minimum wage. It is noted that the minimum wage increased by 11% from 1 February 2019, while the wage for younger employees was abolished./ΙΒΝΑ