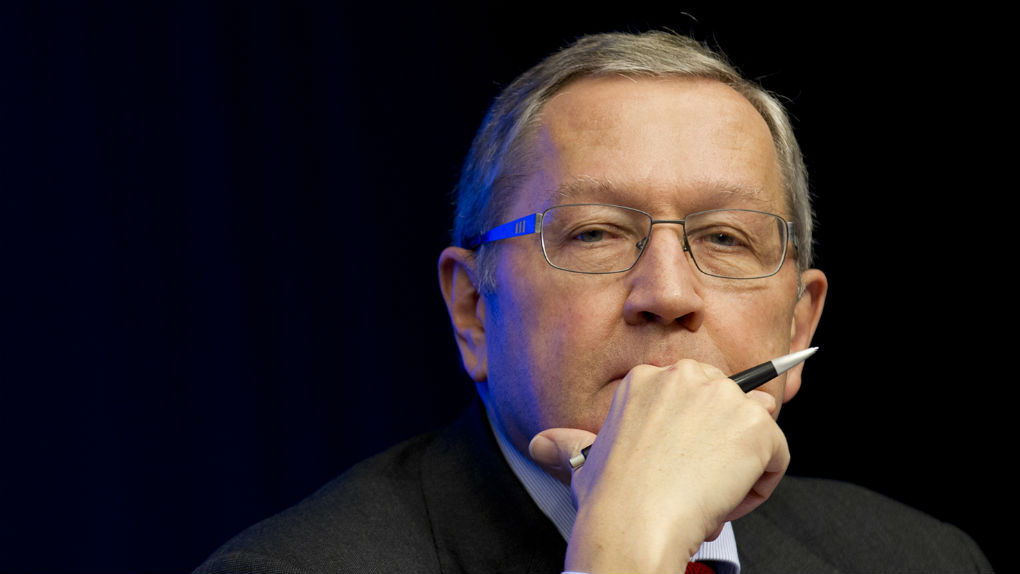 The Greek government has received the approval of the European side for the early repayment of 40% of the country's debt to the IMF. Greece addressed a formal request today to the IMF and no objection was raised by the representative of another country.
The process of repayment of the 40% will be completed by early July. This is the "expensive" portion of the loan, worth EUR 3.7 billion at a rate of 5.13%, and refers to loans maturing in 2019 and 2020.
New debt relief
At the same time, the EFSF Board of Directors approved today measures to alleviate the Greek debt. As noted in the relevant announcement, it was decided to reimburse to Greece EUR 103 million paid by the country between 1 January and 17 June 2018, for the "acceleration" of the loan interest it had received.
At the same time, it was decided that for the period between June 17, 2018 and June 17, 2019, the margin increase, which should normally be levied on specific EFSF loans, will be reduced from 2% to 0%. This will provide the country with savings of EUR 226 million. The total benefit from these two moves reaches EUR 329 million.
At the same time, ESM, acting as an agent for Eurozone member states, will transfer the amount of SMP/ANFA earnings, amounting to EUR 644 million. The decision follows the relevant green light given from the EwG on April 26.
Regling: Commitments are being met
"Following the end of the ESM program, Greece has committed itself to continuing to implement all the key reforms it has adopted under the program", ESM head Klaus Regling said in a statement.
"Today's EFSF's decision not to change the step-up margin shows that the Greek government is meeting its commitments on reforms. This is particularly important for EFSF/ESM, as we have disbursed over EUR 200 billion in loans to Greece. Continuing on the path of reforms will boost Greece's growth potential and the economy of the country, and it will also facilitate the repayment of loans", he added.
Finally, Regling states that the transfer of profits from SMP/ANFA is not a loan, and along with the margin cut and current returns, the last "package represents close to EUR 1 billion for Greece"./ibna