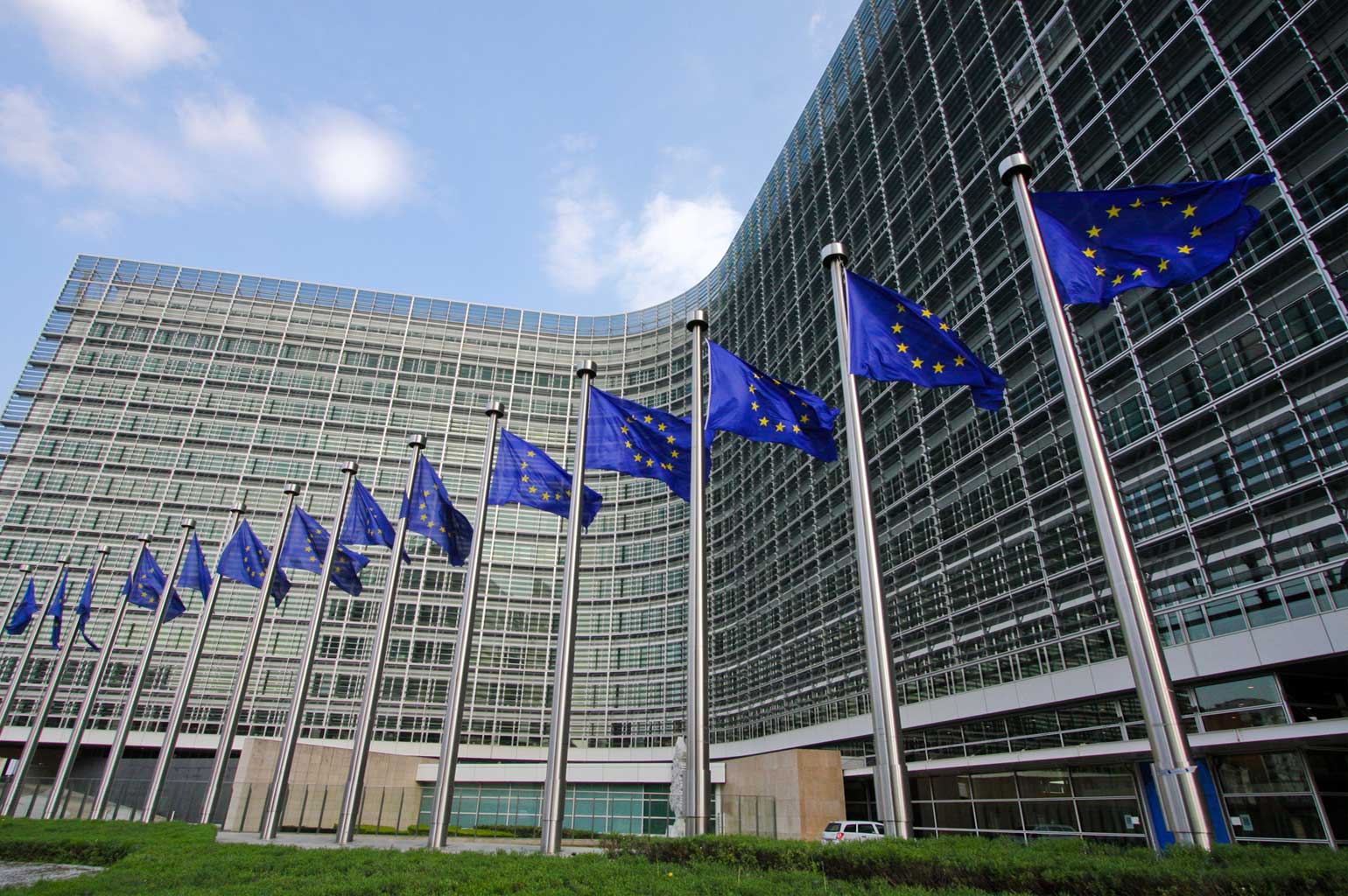 Athens, April 26, 2016/Independent Balkan News Agency
By Spiros Sideris
After the discussions at the Eurogroup, the heads of Institutions returned to Athens in order to complete the assessment as soon as possible, said the European Commission representative during the reporters briefing in Brussels.
Whether there will be a Eurogroup on Thursday he noted is a decision of Jeroen Dijsselbloem and can not be confirmed by the commission.
Discussions ont the "extraordinary package" continue and therefore he did not comment on details.
Obama called for a greek debt relief
In the joint Obama – Merkel interview, which has a special gravity, as it is the last visit of the American president in Europe, given that his term ends at the end of 2016, there was also mention of Greece.
Information indicates that he told Merkel that "growth should return to Greece" and reiterated the official US position that in order to make Greek debt sustainable a debt relief is needed. According to information of UPI agency, Obama said he expects the assessment of Merkel as to how Europe and the IMF can work together with the greek government, to find a way to return Greece to a sustainable growth within the eurozone, "where growth is critical for both the US and the global economy".
The world needs a strong, democratic and united Europe, Barack Obama stressed, calling once more the British to speak out against a Brexit and in favour of the EU.
During a speech in Hanover, Obama made it clear that "we must not allow fear to undermine our commitment to universal values" and referred to Europe's achievements in the aftermath of the Second World War.
Making specific reference to the referendum on June 23, Obama noted that "this is a crucial day for Europe, which will be required either to choose pluralism or reject the progress achieved in recent years.
Regarding the immigration crisis, the US president acknowledged that addressing this problem is turning out "hard" for every country and warned of the risk of "the populist voices winning". "Europe will be safer and more successful when it integrates people of all faiths and every culture", Obama concluded.