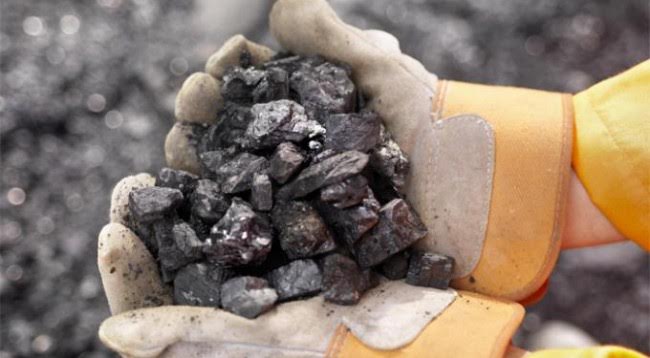 Kosovo's Agency for Statistics (ASK) has published the Results of the Structure of Enterprises Survey for 2015.
This publication aims at offering several economic indicators based on the structure of economic activity.
According to the results of this survey, the largest number of businesses belongs to trade with 16 920 enterprises or 50,6%, processing industry with 4 528 enterprises or 13.5%, hotel and catering sector with 3 713 businesses or 11.1% and other businesses with 3201 subjects or 9.6%.
Meanwhile, the number of employees and self employed, including owners of individual businesses is 155 135, out of which, commerce employs 55 768 people or 35.9 of the total number of employees while processing industry employs 23 651 people or 15.2%.
Meanwhile, average salary is around 350 euros. /balkaneu.com/