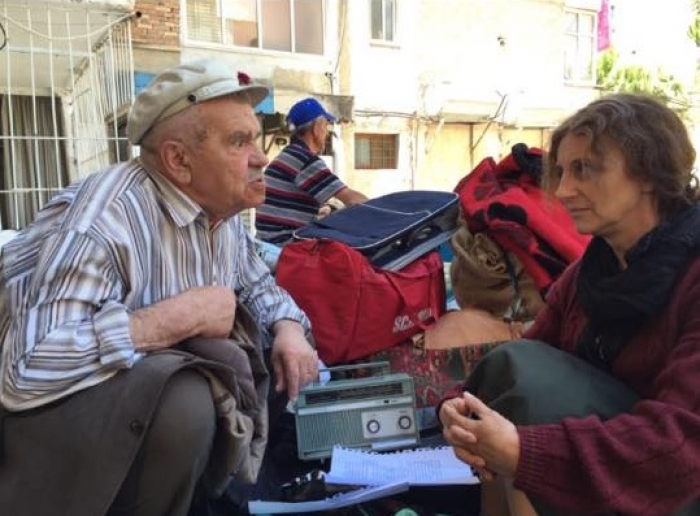 If there has been a turbulent year in the past 7 decades for Albanians, this was 1997, when a moral, spiritual and financial collapse took place. A collapse that came as a result of the irresponsibility of the state and ignorance of the people, but also by the desire to have a better life.
The financial schemes of 1996 were followed by a year full of suffering, on the brink of civil war. A year where thousands of Albanians the majority of whom were innocent, found death and when many other serious crimes were produced in the country.
Director Leka Bungo cannot forget that year, like millions of Albanians who lived that year.
Thus, Bungo brings to the public the film called "Collapse". A film that talks about that big collapse of 1997, which nearly led Albanians to the brink of civil war.
With an excellent cast of actors with names such as Robert Ndrenika, Bujar Asqeriu, Marjana Kondi, Viktor Zhusti, etc, the film offers the public a reflection on the past and its tragic comedy.
"Great truths are often expressed through satire", says director Leka Bungo in the premier of the film this weekend in Tirana.
According to the director, in spite of the comic elements that it contains, the film is based on the tragedy taken place in 1997 with the pyramids, where hundreds of thousands of Albanians lost their properties and wealth.
A constellation of characters, typical of the year that changed many human lives with events that combine the tragic comedy of a society infected by the insanity of earning without doing anything. /balkaneu.com/