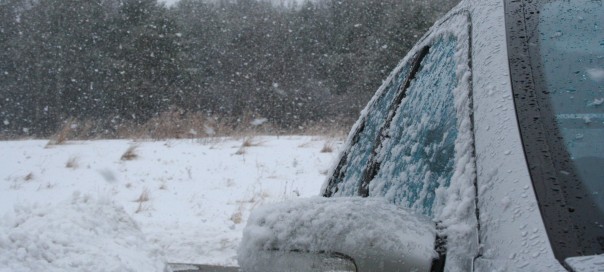 Sofia, January 5, 2015/ The Sofia Globe
The heavy snowfalls and cold weather killed three people in Bulgaria, with a state of emergency declared in parts of north-western Bulgaria and authorities warning against travel to the area.
In Vratsa and Montana districts, strong winds and heavy snow had created snowdrifts reaching as high as four metres, reports said. Rescue teams were needed to evacuate 320 people and free hundreds of cars trapped in the snow, but some villages were still without electricity on December 30.