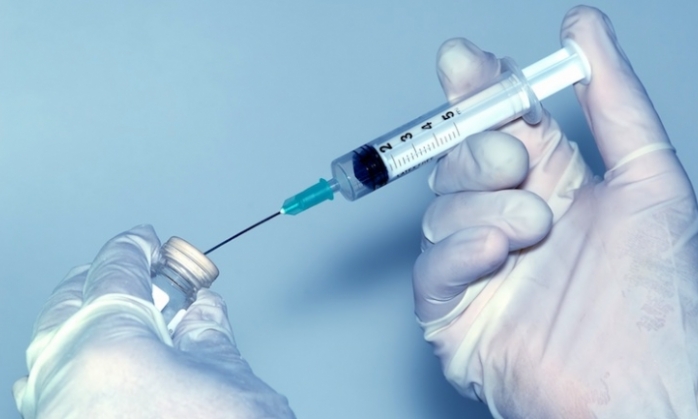 In Albania, the cold and flu have caused many serious problems in health centers, causing a very difficult situation for medical staff.
In the past week, the number of people who have visited health centers due to the spread of flu in Albania has been growing.
Meanwhile, for the past three days, the country has also been facing very low temperatures, favoring further spreading of the virus.
In order to contain the spreading of the virus in the country to defend the population from infective diseases, the Ministry of Health has ordered the closure of day cares, kindergartens and pre university schools on 4, 5, 7 and 7 January 2017.
Meanwhile, in an extraordinary meeting, the government decided to allow one of the parents that work in any state institution to take these days off.
The government has also launched an appeal to all private companies to allow parents with small children to stay at home.
Meanwhile, Institute of Public Health has also demanded for the public to avoid as much as possible meetings and gatherings. /balkaneu.com/