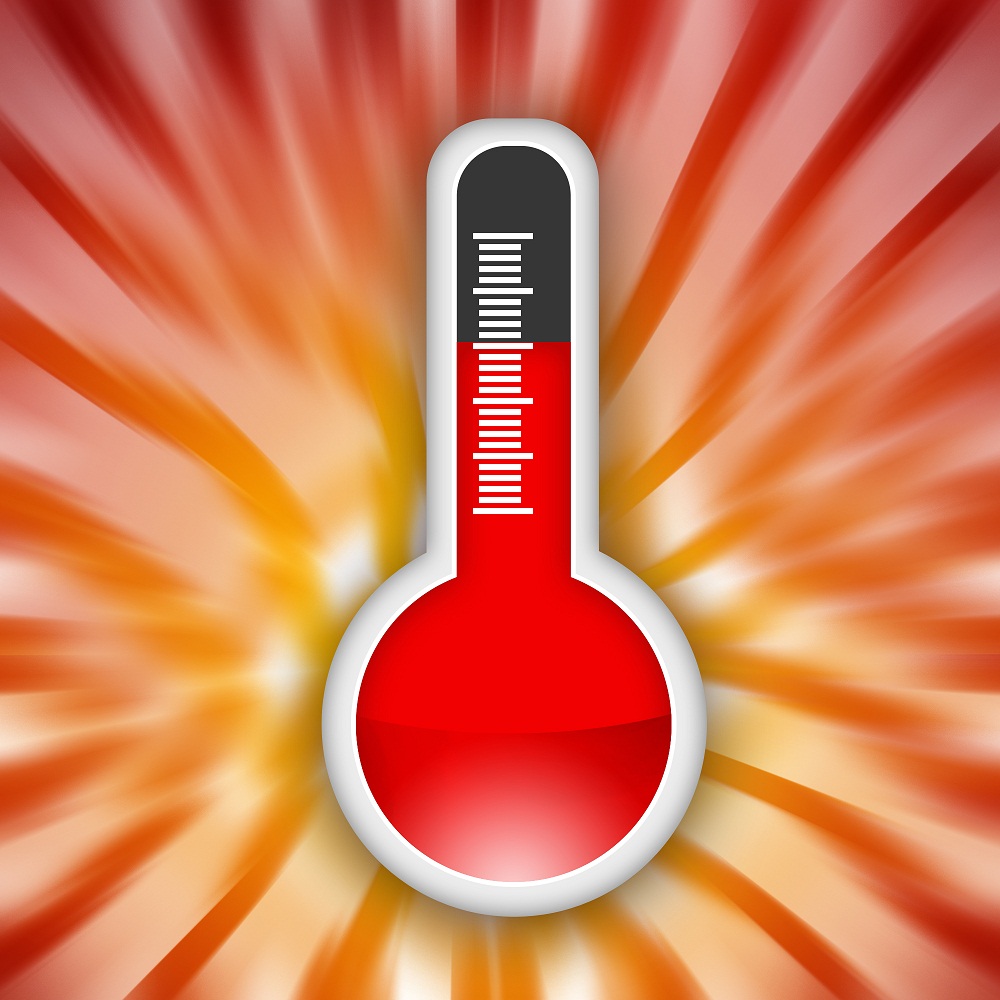 The National Meteorology Administration (ANM) has issued a Code Red warning on Friday for extreme heat and thermal discomfort for 19 counties and Bucharest on Saturday, between 10.00h-21.00h.
According to the meteorologists, on Saturday, in Bucharest and in the counties of Dolj, Olt, Teleorman, Giurgiu, Ilfov, Călărași, Ialomița, Galați, Brăila, Vaslui, Iași, and in the lower areas of the counties of Vâlcea, Argeș, Dâmbovița, Prahova, Buzău, Vrancea, Bacău and Neamț, the heat wave will bring extreme temperatures, comparable to the historical highs, of 38 to 41 degrees Celsius, whereas in southern Oltenia and Muntenia (Wallachia)  the temperatures will peak to 42-44C.
The temperature-humidity index will reach in the afternoon values of 82-84 units, with high thermal discomfort.
On Thursday Meteorologists issued a Code Yellow warning for 12 counties, with temperatures expected to reach 36 degrees Celsius in most of the country and close to 40C in the mentioned areas.
Later on Thursday they have extended the Code Orange warning for half of the country for Friday.
Elena Mateescu with the National meteorology Administration said a commandment has been summoned by the Interior Ministry for emergency situations.
She added that these days might be the warmest days in the history of meteorological statistics. Saturday will be the fourth day of the heat wave./IBNA
Source: romaniajournal.ro