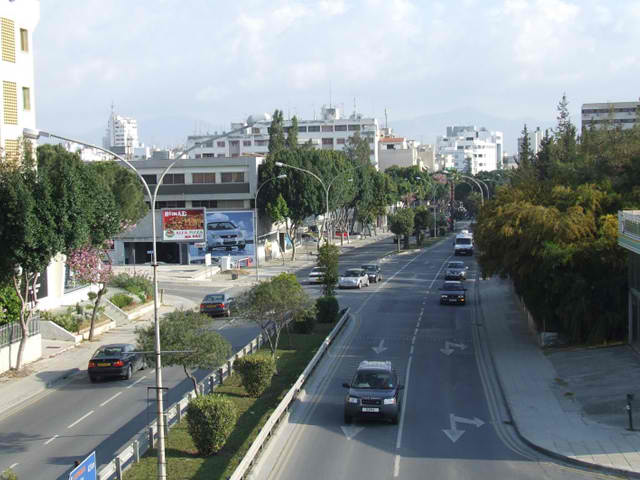 By Stefanos Evripidou
The Cabinet yesterday approved a Code of Conduct and Ethics for public workers, authorising the finance minister to take the necessary steps to ensure its implementation.
Introduction of the new code is aimed at improving the service provided to citizens and the image of the public sector by describing in a clear and simple manner the responsibilities, obligations and expected behaviour of public servants throughout the public service and across all ranks.
Last week, President Nicos Anastasiades announced a series of measures aimed at restoring the public's trust in government following the banking fiasco. He set June 15 as the final deadline for completing all outstanding bills that parliament will need to approve.