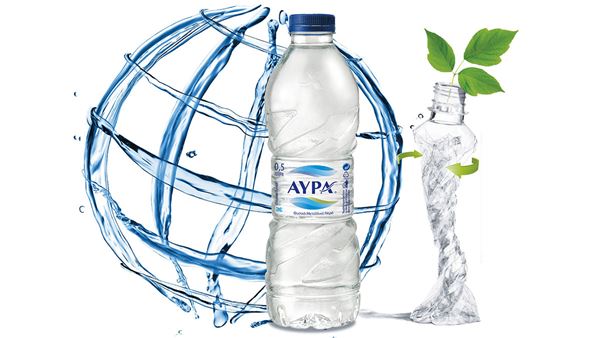 On Wednesday, November 8, the Greek thriving business branch of Coca-Cola, Coca-Cola 3E announced an eight (8) million Euro investment in its Avra natural mineral water bottling plant –in function since 1989- in Aigio, western Peloponnese.
The investment concerns a fresh, "ultra-modern production line for its products Avra PET 500ml, Avra Bloom 330ml and Active Cap 750 ml", reads ANA-MPA.
From now on, this production line for bottled water in the Coca-Cola HBC Group will be the fastest and data speaks of a capacity of 72,000 units per hour. At the same time, the company is interested in saving water and energy, both of which will exceed 10%.
Going hand-in-hand with global awareness as regards to nature, the group will make an extra effort to reduce "the total plastic used in Coca-Cola 3E units (…)."
The above mentioned aim will be achieved through the use of "lightweight PET in all Avra mineral water lines, with 27 pct less plastic used for Avra Bloom and 18 pct for Avra Active Cap."…/IBNA