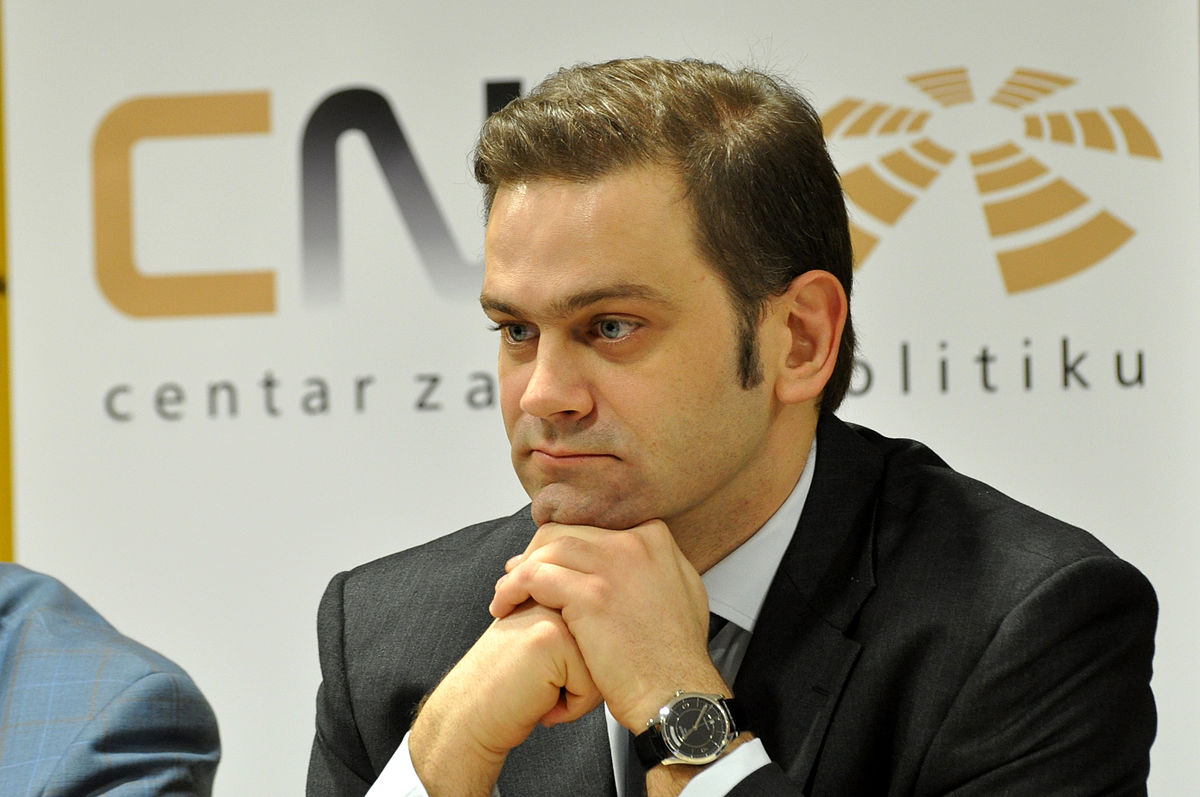 Serbian opposition pointed its finger at the ruling Serbian Progressive Party (SNS) and its leader, Serbian president Aleksandar Vucic following the announcement of the "Serb List" that it would join new Kosovo's government led by Ramush Haradinaj.
"'Serb List' has fulfilled the promise given by Vucic and it would support Haradinaj for prime minister, a person that was the reason for us to punish France and, according to SNS, nothing less than a war criminal", Borko Stefanovic (photo), the leader of Serbian Left has said.
Earlier this year Serbian government reduced its diplomatic ties with Paris after French court has released Haradinaj from detention; he was arrested on the grounds of Serbian warrant against him.
"This shows that this regime has been to lying everybody all the time. They got used to lie and deceive those who gave them their confidence. They (SNS) probably rightly expect that people would not remember what was yesterday and what they have claimed. Let our citizens in Kosovo and Metohija see how they are sold for the handful of silverware", Stefanovic said adding that Vucic's government decided to pact with "a war criminal for three ministries in return".
Acording to Sanda Raskovic-Ivic, a conservative opposition member of parliament: "It is hard to imagine a bigger humiliation than making coalition with Haradinaj whose hands are covered with the blood of Serbs". "We know that 'Serb List' represents SNS in Kosovo and Metohija. The victims, their families and the citizens of Serbia are betrayed by this act. The lies and manipulations are revealed because you cannot hail our war heroes and make coalition with the obvious villain at the same time", she said.
But Milovan Drecun (SNS), a member of parliament, said that making coalition "does not mean supporting Haradinaj"; he added that Haradinaj's legitimacy cannot be denied after the elections in Kosovo./IBNA