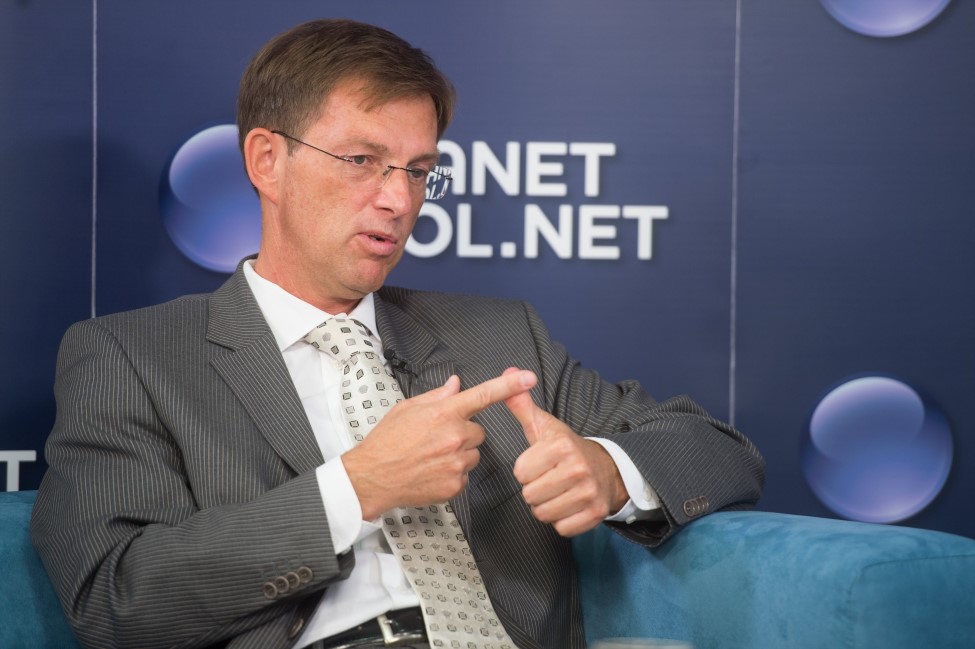 Review Hari Stefanatos
Leader of the newly founded SMC, Miro Cerar, who won Sunday's elections in Slovenia notably easily, plans to have formed a coalition government by early August so that the new government can get down to business come September.
Speaking on Slovenia's public radio, Radio Slovenija, Cerar expressed his intention to form a "good and firm government", which is why he does not plan to rush the talks for the formation of a coalition.
The soon to be Prime Minister plans to hold talks with all political parties, including the Democrats (SDS), although during his electoral campaign he had repeatedly stated that he will not be joining forces with Janez Janša's party, stressing that "those who deny the foundations of the rule of law cannot be a coalition partner".
In regard to the other political forces Cerar said the possibility of a coalition with any party will depend on the their ability to make compromises to their programmes for the greater benefit of the country, stating that SMC is "open to cooperation with any party", adding that he will aim for a broad coalition. "It would be good to have a more rainbow-like government", he said characteristically.
Despite refusing to get into any specifics regarding the names of those who will be part of the new government, the leader of SMC said that the main criteria for the selection of the party's candidates will be competence. The new "faces" that will be proposed will possess expertise and experience, while he stated that he has no reservations about the use of experienced staff, "under the condition that they are untainted and competent".
As far as the government's priorities are concerned, Cerar singled out privatisation, fiscal consolidation, and health reform, without however underestimating any other fields.
(Source: Sloveniatimes)