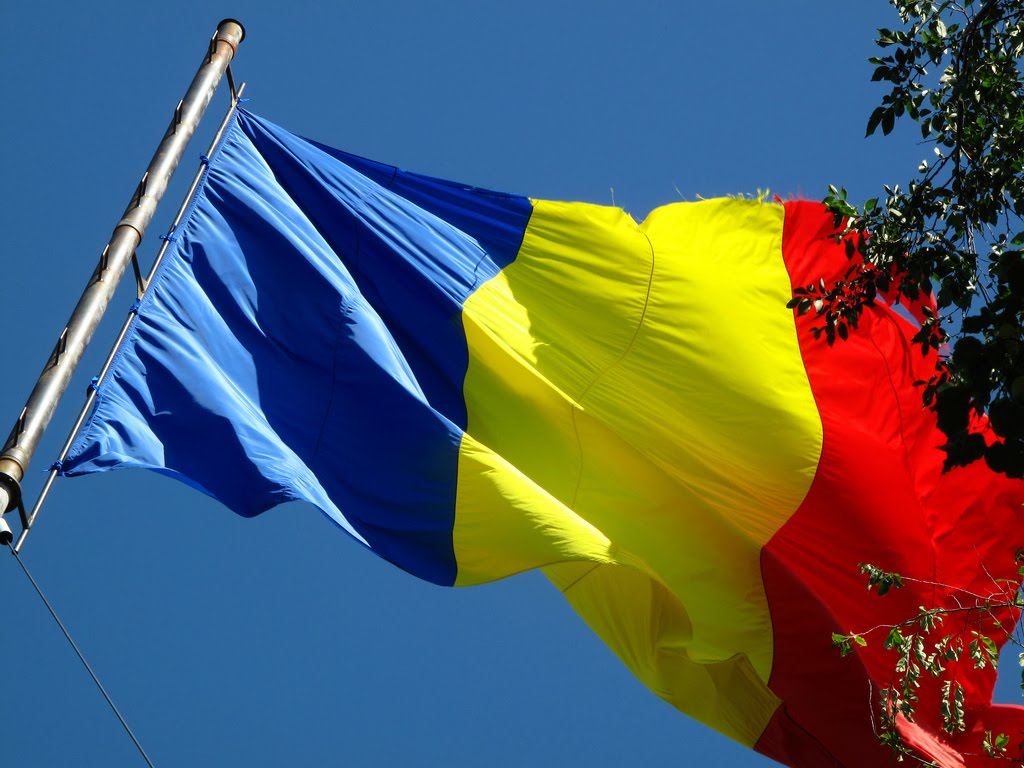 Review by Christos T. Panagopoulos –
The Board of Directors of the National Council for Combating Discrimination (CNCD) assessed that statements made by Victor Ponta , Traian Basescu, Liviu Dragnea and Crin Antonescu on regionalization fall within the freedom of expression limits and were not discriminatory against the Hungarian minority.
CNCD debated and gave a solution in the file number 652/2013 on possibly discriminatory statements by Victor Ponta, Traian Basescu, Liviu Dragnea and Crin Antonescu, according to which the regions with a Hungarian majority will disappear due to administrative regionalization, infringing the rights of ethnic Hungarians, rights acquired through ratification by Romania of numerous international conventions.
According to a CNCD press release remitted to AGERPRES, the statements according to which the regions with majority Hungarian population will disappear as a result of the administrative regionalization "do not contain any element of incitement against ethnic Hungarian citizens and there is no clear and present danger ."
"Declarations of the parties complained about took place in public debates on the administrative—territorial reorganization plan of Romania, subject of maximum public interest. Given the quality of the parties complained about, of politicians, or people in high public offices, their role is critical in terms of the fundamental nature of the free political debates in a democratic society ", reads the release.
According to CNCD, "the freedom of expression is precious for everyone, but especially is mandatory for persons elected to public offices, for political parties and their members, because they represent the electors who cast the vote for them, respond to their concerns and defend their interests".
"Interference with the limits of freedom of expression of a person occupying a public office induces particular responsibilities to state institutions. One of the main features of democracy lies in the possibility offered by it to settle issues through dialogue , without recourse to violence , issues that a state has to settle, even when they are extremely difficult or embarrassing , and democracy is 'feeding' on the freedom of expression", the press release also says.
CNCD Board stresses that, in the present file, it exclusively pronounced on the notified statements, without issuing any assessment on the future project of the administrative-territorial reorganization of Romania.
Source: Agerpres