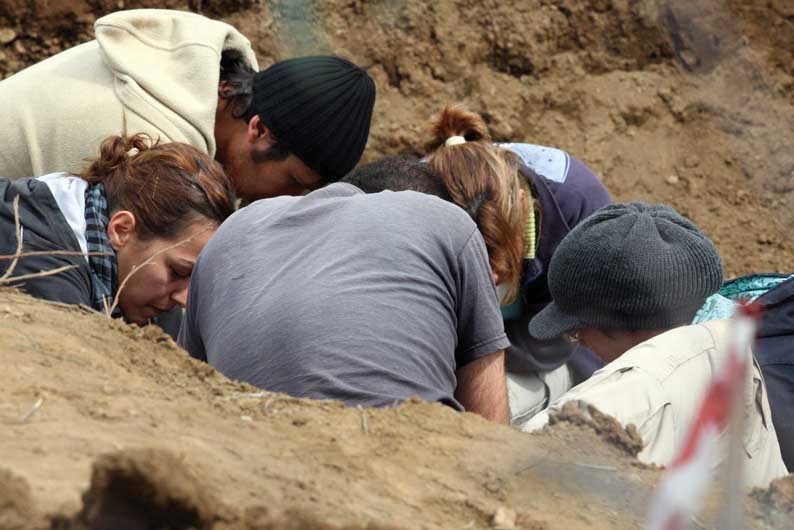 Review Hari Stefanatos
With a press release, the Committee on Missing Persons has expressed its sincere thanks to the Government of Turkey for its donation of $100,000 stating that "this ninth donation brings the Turkish financial assistance to the CMP to a total of USD 737,000 over the past seven years".
'The donation to the CMP Project on the Exhumation, Identification and Return of Remains of Missing Persons in Cyprus will contribute to the Committee's goal of identifying and returning as many remains of missing individuals as possible in order to bring an end to the uncertainty which has affected so many families for so many years", is mentioned the press release issued by the committee.
Donations are vital for the continuation of the CMP's mandate, since its funding relays solely in the support from donors.
To date, more than 1,000 human remains have been exhumed, resulting in the identification of 400 missing individuals who were returned to their families for a proper burial.
(Source CNA)