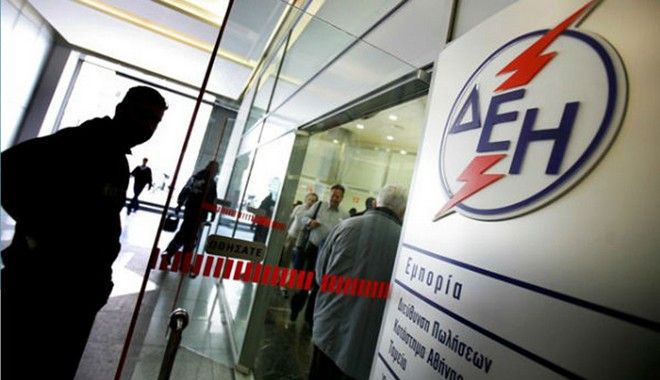 China Machinery Engineering Corporation (CMEC) and Greece's power utility PPC signed on Monday an agreement to cooperate in developing joint projects in Greece and neighbouring countries, in modernizing existing units and in producing electricity from thermal and hydroelectric units and from renewable energy sources, according to ANA.
CMEC president Zhang Chun, who is in Athens for the deal along with a delegation of senior company executives, also proposed the establishment of a joint company to develop projects.
He also revealed that the company intends to make a large investment in Greece by creating a production unit for "smart cash", in cooperation with PPC, which will be supplied to the domestic and foreign markets.
On PPC's side, the deal was signed by its CEO, Manolis Panagiotakis. Chun also said CMEC will soon open an office in Athens./ΙΒΝΑ